Why Bitcomo is better than all other Systems?
Bitcomo is a decentralized affiliated marketing network which has been designed with the concept of eliminating all types of middlemen (all bigger and dominating advertisement companies) and directly link the two main parties involved in the system. The professional tools provided by Bitcomo helps the advertisers to analyze the data collected from the web users and clients to enable them to precisely target the audience and offer them with the personalized offers. The Bitcomo platform is anchored by blockchain technology to make the system safer and the securest than all other systems. Bitcomo has been introduced with the vision of providing the solutions of issues in existing platforms. transparency enhances the confidence of both parties and internet marketers get their reward in fair way for their marketing campaigns and efforts. Blockchain technology protects user's data while ensuring simplified interactions between the components of the platform. Unnecessary intermediators are eliminated so that businesses and companies can invest wisely and profitably. Moreover, CPA network is integrated with Bitcomo platform which means that clients or businesses will pay only when they will see the results and publishers get the payments in the form of platform's internal token "BM Tokens". BM tokens have been generated using Ethereum platform resources and will be listed at exchanges after the ICO event ends. Availability of BM tokens for transaction process will simplify the payment procedure as BM tokens are the main currency of Bitcomo platform. Anyone can invest in our system after buying the BM tokens with any currency including US dollar, Russian Ruble or may be any major cryptocurrency. All components, parties and participants of the system are bound to a pre-defined smart contract to make the process legalized and smoother to carry out.
Bitcomo is Efficient: In traditional CPA networks, business models comprise of larger interactions chains involving many intermediaries including operators, affiliates and the payment system.
Bitcomo is Reliable: Traditional CPA networks involve a lot of steps increasing risks of information loss. Bitcomo has eliminated all middlemen reducing the chances of human errors and cuts off extra expenses.
Bitcomo saves Time: With Bitcomo, publishers receive immediate reward for their advertising efforts without any delay. The payment is made as soon as the smart contract is confirmed (https://ico.bitcomo.com/).
The primary objective of Bitcomo is to ensure transparency and efficiency at one platform. The aim was fulfilled using blockchain technology combined with smart contracts (pre-defined terms and conditions) through which users of Bitcomo can keep a record of each activity of a potential client. This innovative model allowed to establish a fool-proof system to eradicate the possibility of any fraud. Smart Contracts allow direct interactions between advertisers and publishers to define a proper and transparent commercial relationship. The smart-contract agreement allows a smother business process with complete confidence.
Our Roadmap depicts our future plans and we are on our way to fulfill our commitments within given period of time. Our system has attracted huge number of users from all around the world but still there is a long way to go.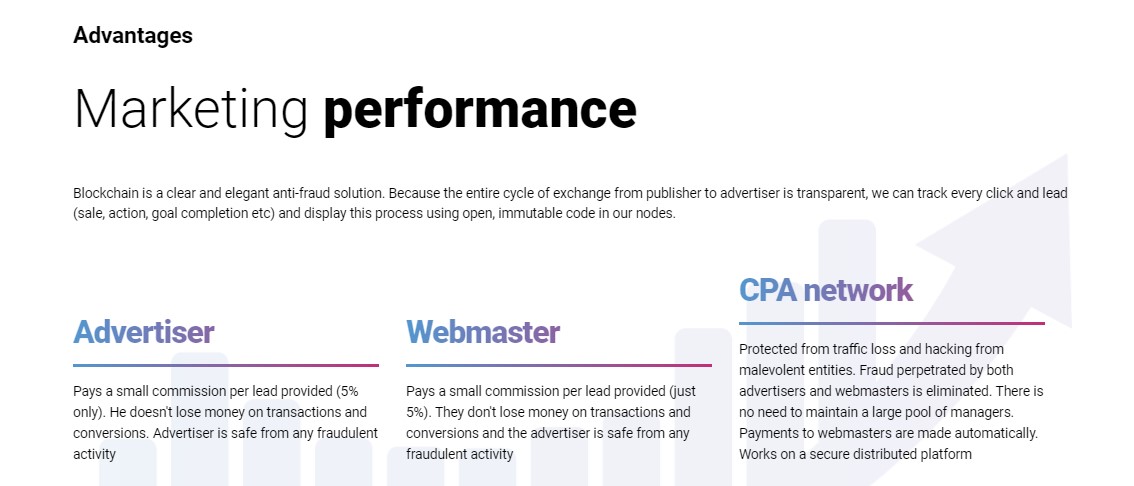 Website: https://ico.bitcomo.com/
Whitepaper: https://ico.bitcomo.com/storage/source/1/SGw7HeEcWWleZrmZ6I1brn93wi2WbfRl.pdf
My profile Bitcointalk:https://bitcointalk.org/index.php?action=profile;u=1077631