WINSTARS – Decentralized Gaming Platform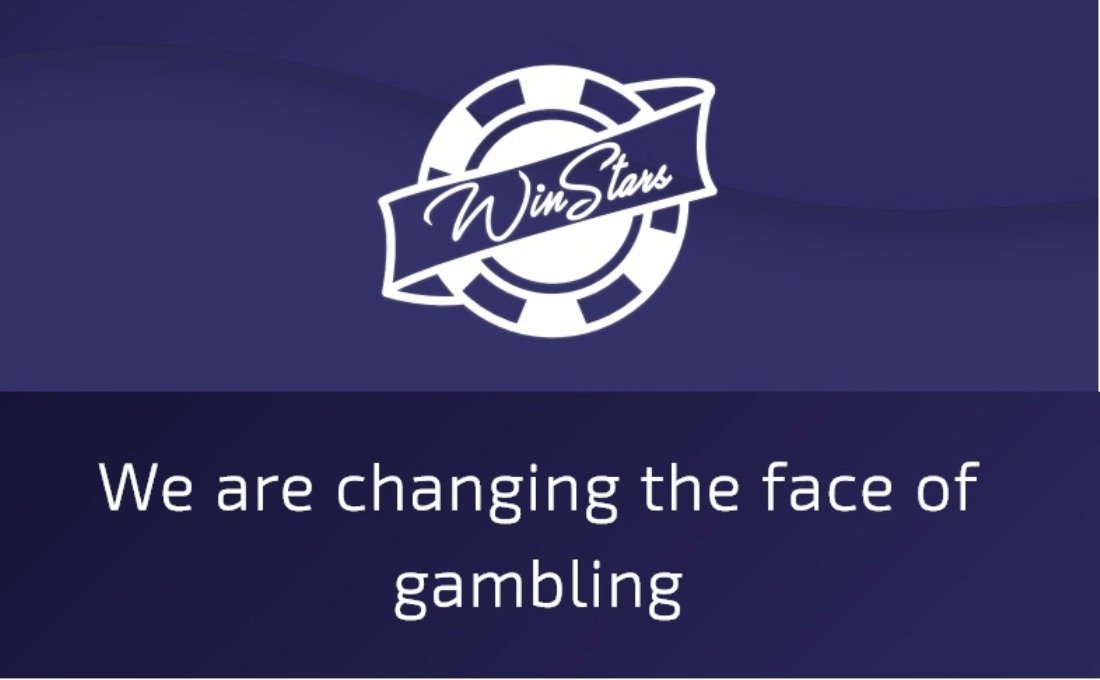 WinStars is a decentralized gaming platform that is built on the blockchain with smart contracts. Through the use of blockchain, users of WinStars can be assured of honesty and fairness, which will increase the confidence in the gaming platform. Also, the use of smart contracts will increase the speed of operations on the platform and will give various advantages.
WinStars
The gambling industry is a segment of the business that shows rapid growth in recent years, as well as increasing annual turnover of the business which is multi-billion. But despite this, the gambling industry has many problems that prevent further development. One of the main problems of the online gambling market is that many players do not receive payment of winnings as well as face the fact that they block accounts without any reason, as players face delays in payment of winnings. These reasons force many players to give up online gambling. The team of the WinStars project took into account these and other difficulties of the gambling market and took up the creation of the WinStars platform, taking into account the problems faced by the players, and decided to create a platform on the blockchain and using smart contracts. The use of smart contracts and blockchain should inspire confidence among players who will be sure that they will receive their winnings, this will attract a large number of new players.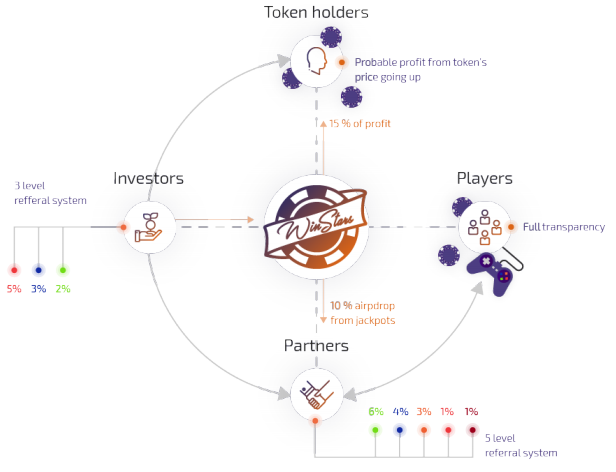 The Advantages Of Winstars
Winstars will be not just an online casino and the operator of online games which will also online poker room which will also attract a lot of players who will come from the poker rooms in which they can not be sure of justice and honesty. In addition, the Winstars platform will have a referral system that will promote an additional influx of players, it is expected that 15% of the platform's profits will be paid to the participants of the referral program. In addition, through the use of blockchain and smart contracts, the Winstars platform will attract players from the crypto community who prefer resources that use blockchain. The Winstars platform should gain a big advantage over its competitors due to the trust of users. The system will be decentralized and the use of smart contracts will provide random numbers. The use of smart contracts will allow paying winnings to the platform users almost instantly.
4 ways to earn profits with Winstars
Participation in profit distribution at no cost
Affiliate programs are generous
Get in a game where the likelihood of winning is higher than that provided by a competitor
Token ownership with a growing value
ICO
Total Token Supply: 150,000,000 WINS
Pre-ICO: 22.500.000 WINS
ICO: 80.500.000 WINS
Pre-ICO Token Price: 1 WIN = $ 0.16
ICO Token Price: 1 WIN = $ 0.20
Pre-ICO soft cap: $ 500,000
ICO soft hat: $ 5,000,000
Identification: required
Timeline: 10 / 05-20 / 05 – Pre-ICO
03 / 06 – 03 / 07 – ICO
Token Distribution:
69% – Token Sale
10% – Tim
8% – Game Fund
8% – Bounty & Referral
5% – Advisory Board
Budget Allocation:
40% – Platform Development
20% – Marketing
15% – Operational
15% – References & Partners
10% – Reserve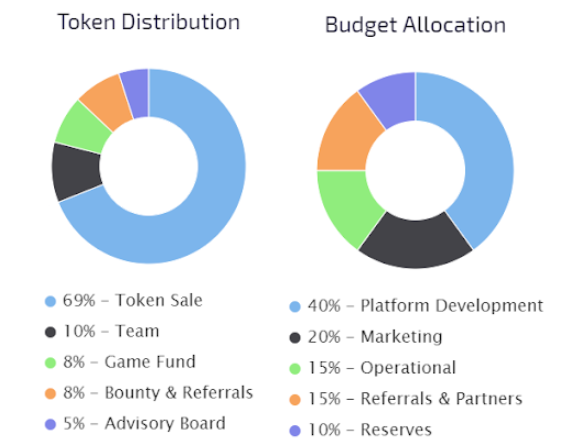 Details of the ICO and selling tokens
Token sale: June 3 – July 3
ROADMAP


TEAM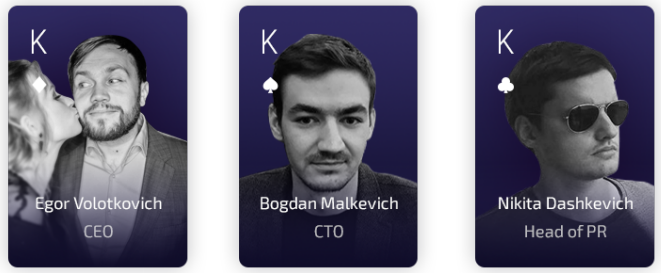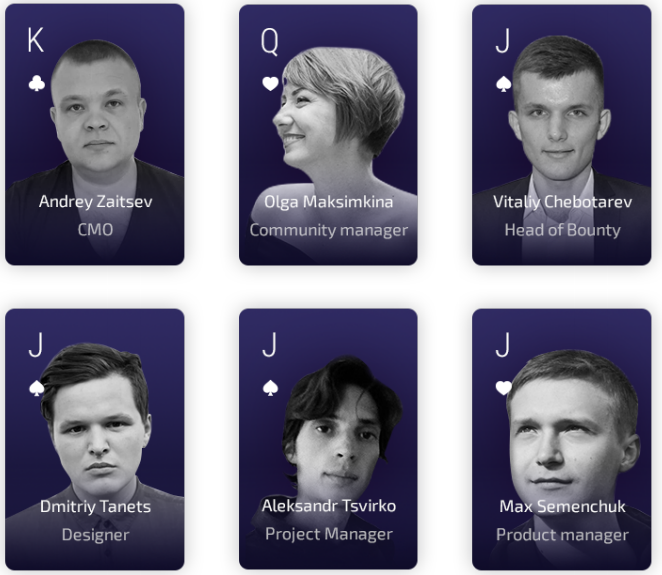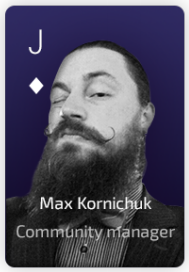 For more information please visit the links below;
Website: https://winstars.io/
Whitepaper: https://winstars.io/whitepaper.pdf
ANN Thread: https://bitcointalk.org/index.php?topic=3591488
Telegram: https://t.me/winstarss
Facebook: https://web.facebook.com/winstars.io/
Twitter: https://twitter.com/WinStars_io
Author: BrainerdPaul
BitcoinTalk profile link: https://bitcointalk.org/index.php?action=profile;u=1680409