WisePass: The convenient application for life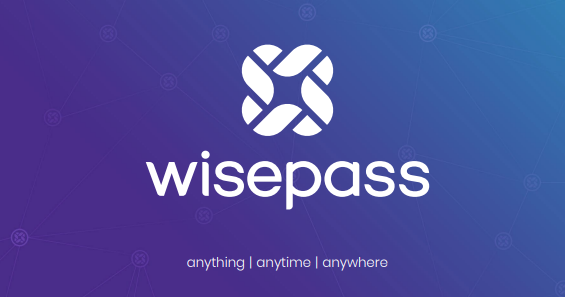 To date, the use of modern technologies greatly simplifies our lives. Particularly succumbed to this influence is the service sector. And you can not deny the utility of these innovations. After all, we are given the opportunity to carry out many activities without leaving home and also for a small price.
Project WisePass Pte Ltd . Is a platform that involves using it for life in Singapore. It gives its users daily privileges and bonuses. These include the right to free lunch, dinner, coffee or alcohol and wine, every day from partners such as 5-star hotels, restaurants, bars and clubs.
What is its advantage?
Running at a fast pace. It should be noted that the project was launched only in 2016. However, during this short period WisePass has grown by 50% over the last 6 quarters in a row. Operational activities include 2 countries. This is an excellent app for life. And every day it grows and develops more and more.
VC supported Singapore. After a fruitful investment day in April 2017 and careful due diligence, WisePass successfully completed a $ 400,000 seed round in September 2017, led by Venture Company Expara and several large investors.
Cryptoeconomics is ready. Platform tokens will be used to obtain goods and services from global brands that cooperate with WisePass.
PASS and beyond! The use of PASS tokens will allow you to make a monthly subscription for half the cost of a purchase using fiat. And also, directly for the purchase of certain goods and services offered by the platform and its partners who are already ready to accept the PASS token as a means of payment.
PASS TOON and ICO details
PASS Token is the proprietary crypto currency of the ERC20 standard. It is designed to facilitate access to membership in the WisePass community. Token WisePass will enable its users to use the real services of the platform in the future.
Token symbol – PASS
The total number of tokens issued is 1,000,000,000 PASS
Tokens allocated for sale – 214 000 000 PASS
Hard Cap – 15 000 ETH
Soft Cap – 1000 ETH
The cost of the token is 1 ETH = 10000 PASS
The accepted currency is ETH ( Ethereum)
The minimum purchase is 0.1 ETH (public sale)
The beginning of the pre-sale is May 10, 2018 (9:00 GMT + 8)
Initial sale – June 10, 2018 (9:00 GMT + 8)
The end of the sale is August 10, 2018 (9:00 GMT + 8)
Restrictions – United States, China
The bonus program is based on the sales period:
Stage 1: 15% bonus (1 ETH: 11,500 PASS)
Stage 2: 10% bonus (1 ETH: 11,000 PASS)
Distribution of tokens and use of funds .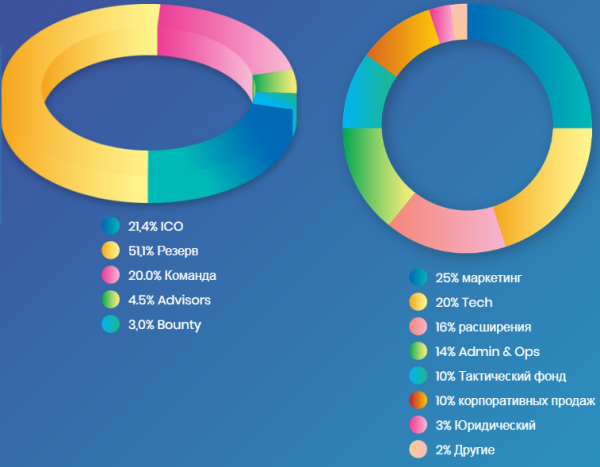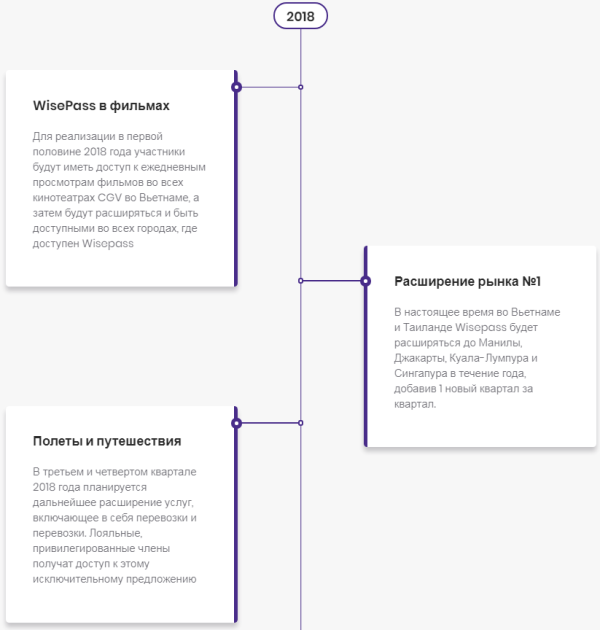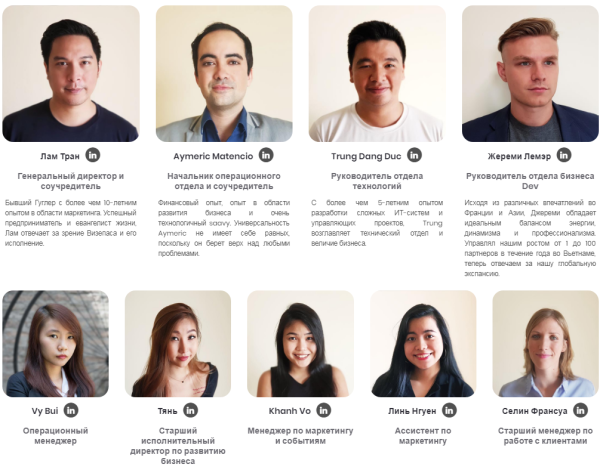 Contact information
Website: http://ico.wisepass.co
ATV: https://bitcointalk.org/index.php?topic=4489571.0
Telegram: https://t.me/wisepass
Facebook: https://fb.com/wisepass
Twitter: https://twitter.com/wisepass_co
Linkedin: https://www.linkedin.com/company/solidity-trade/
Whitepaper: http://ico.wisepass.co/documents/WisePass_WhitePaper.pdf
Written By: Abbey84
My Bitcointalk profile link: https://bitcointalk.org/index.php?action=profile;u=2143170