Hello readers, in this article, I shall be introducing to you yet another breakthrough project that has been put together to add value to lives and the world's economy in general. I bet you wouldn't want to miss this article for anything. I am referring to the world's first renewable energy generating project using the block chain technology.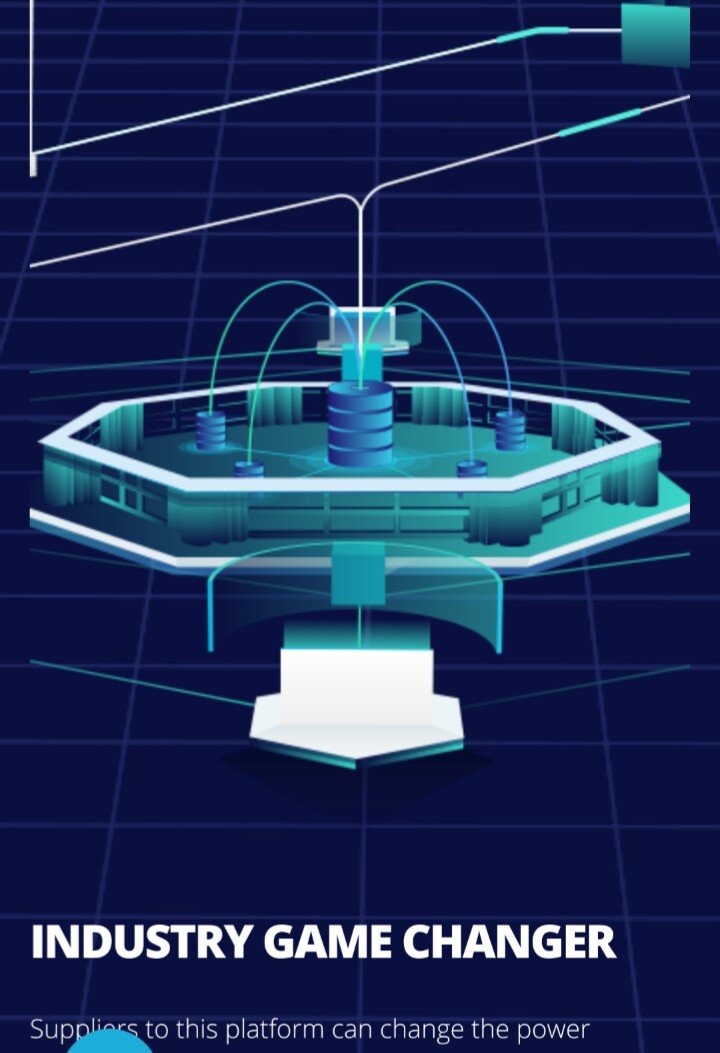 Green energy can be generated from natural source such as rain, wind, plants, tides etc. Over the years, Renewable energy technology has been perceived as a very expensive luxury which could only be afforded by the rich in our society. Although many developing countries have this renewable energy resources in abundant, this great resources remained dormant perhaps due to lack of the right technology to do so. However, Renewable (Green) energy has the tendency to directly contribute to poverty alleviation by providing the energy needed for creating businesses and employment. Thereby enhancing healthy living and economic development. This is therefore one the reasons we ought to embrace this life changing project, WPP Green Energy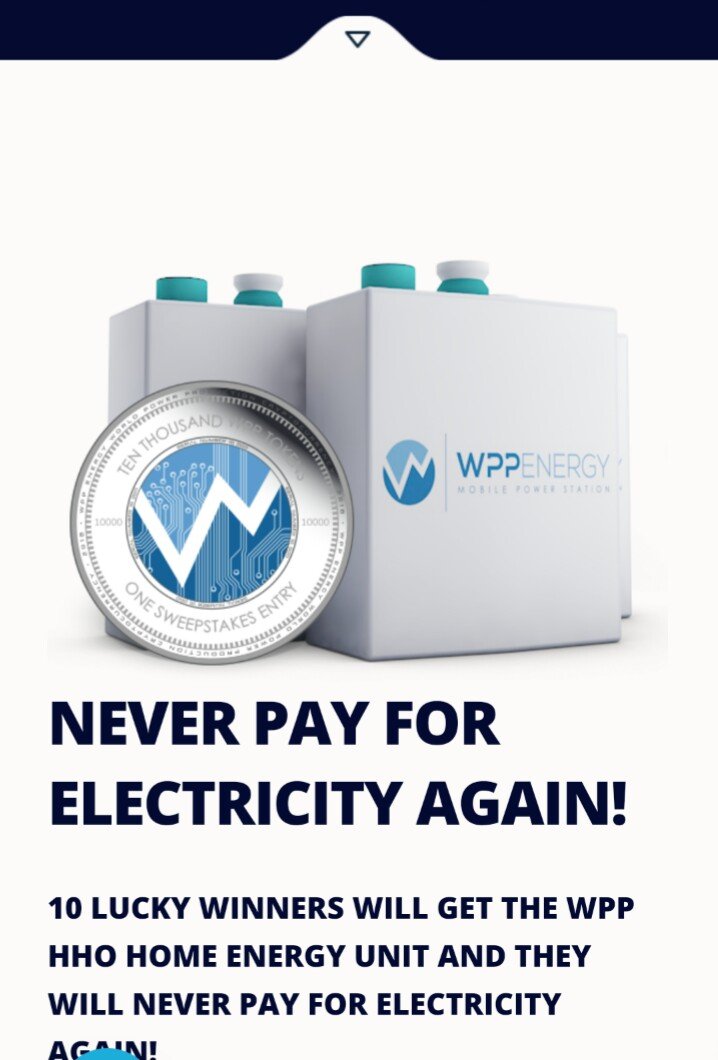 SOME OF THE BENEFITS WPP GREEN ENERGY HAS TO OFFER
WPP energy has plans to create a platform to take care of power production from every Green Energy production companies all over the world. By participating in the WPP platform, these Green energy producing companies will be able to provide power at a reduced rate compared to the normal rates to all institutions and individuals seeking clean power, Thereby changing the power generation sector of our economy for the benefit of both consumers and suppliers. This is because the WPP Platform will be in charge of capturing power supply through data transmission to the platform. Which will include?
i. the type of energy produced,
ii. The amount of energy available,
iii the price of the energy
Iv.the location.
Also, WPP GREEN ENERGY intends to develop an exchange platform where the various Energy and Crypto Mining Cryptocurrencies will be merged into. This is intended to increase liquidity for all participants in the platform by allowing the various currencies to trade against one another as well as energy.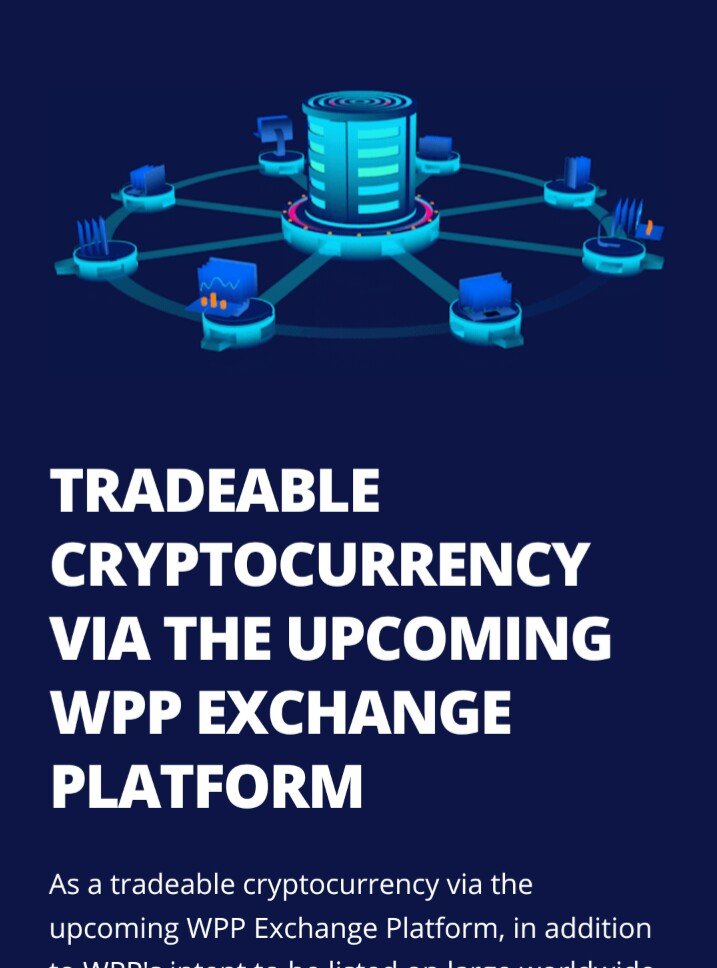 WHY THE WPP TOKEN?
-WPP token will be used as a means of payment for every energy transaction carried out through the Global green energy digital platform.
The token will be used as a payment method for Physical Energy Solutions including Machinery and equipment sold globally by WPP ENERGY.
WPP TOKEN is expected to be adopted by major utility companies in different countries of the world as a payment method for their goods and services.
Interestingly, WPP Energy will focus on two important aspect of the world's economy which is, Green Energy and Digital Technology. The numerous life changing programs accompanying this project can't be captured in this brief article , you have to visit their website and join social media to know more about the project and take advantage of the ongoing ITO.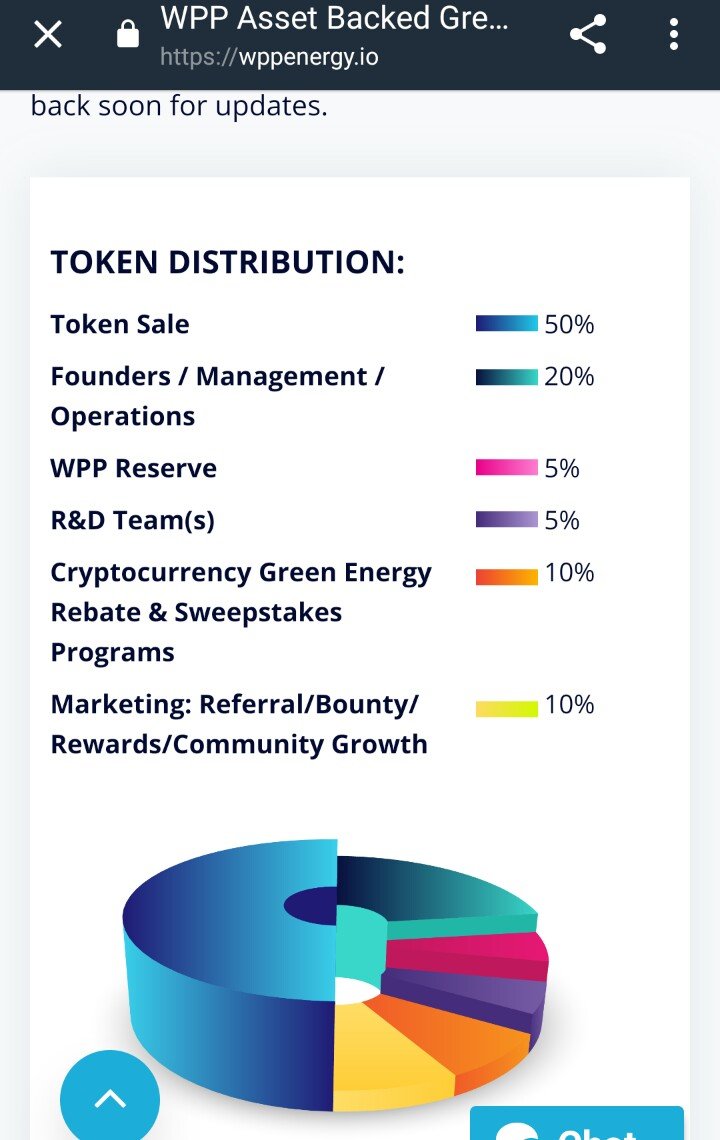 TOKEN SALE DETAILS
WPP TOKEN TOTAL SUPPLY: 5 Billion Tokens
Private Sale Price: $0.16
Pre ITO Sale Price: $0.20
Private Sale period ends July 15th and has a minimum purchase of 10 ETH at $0.16 per WPP Token.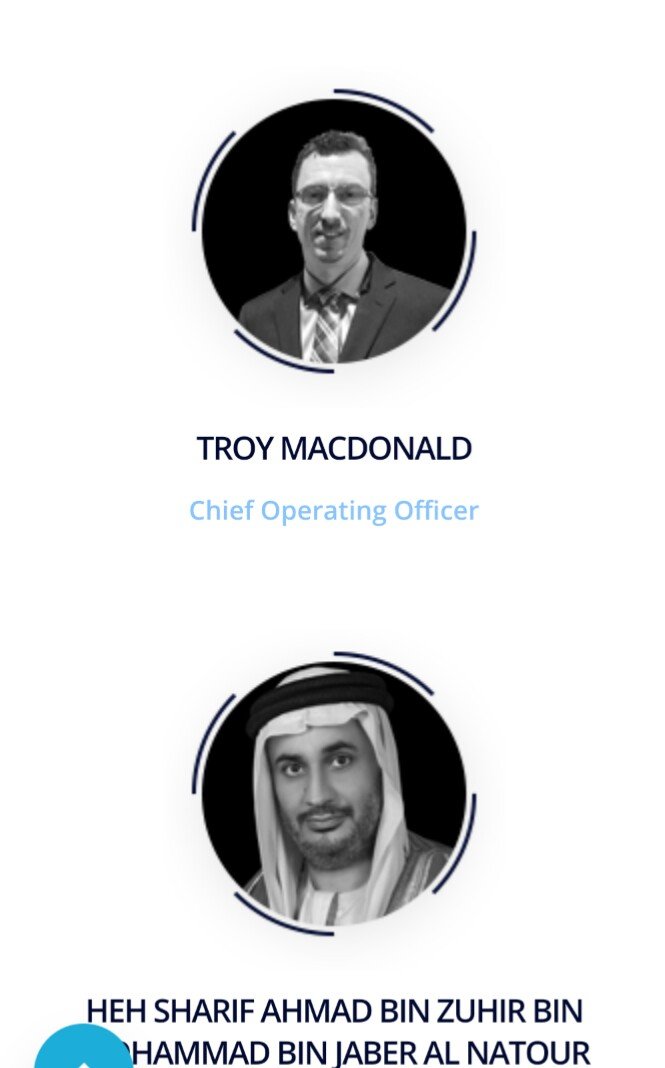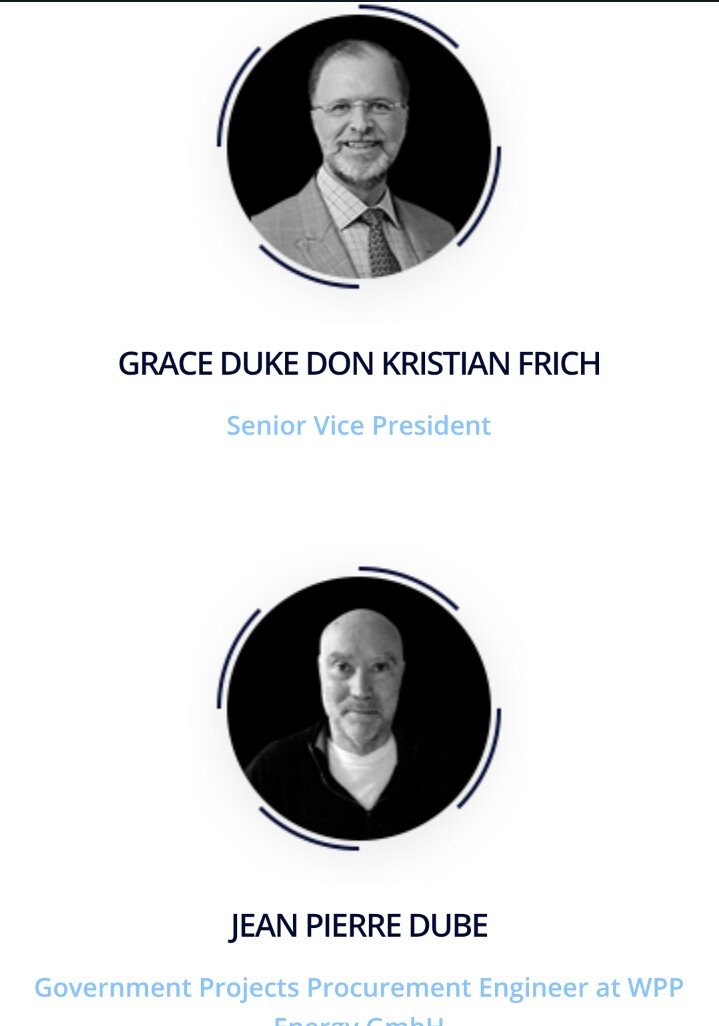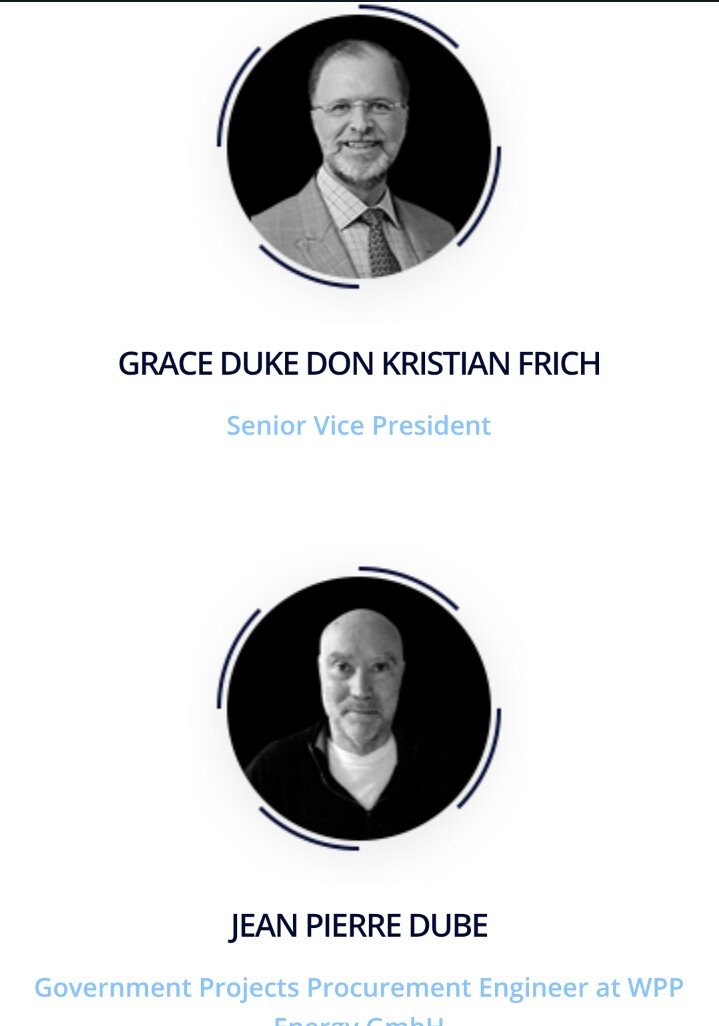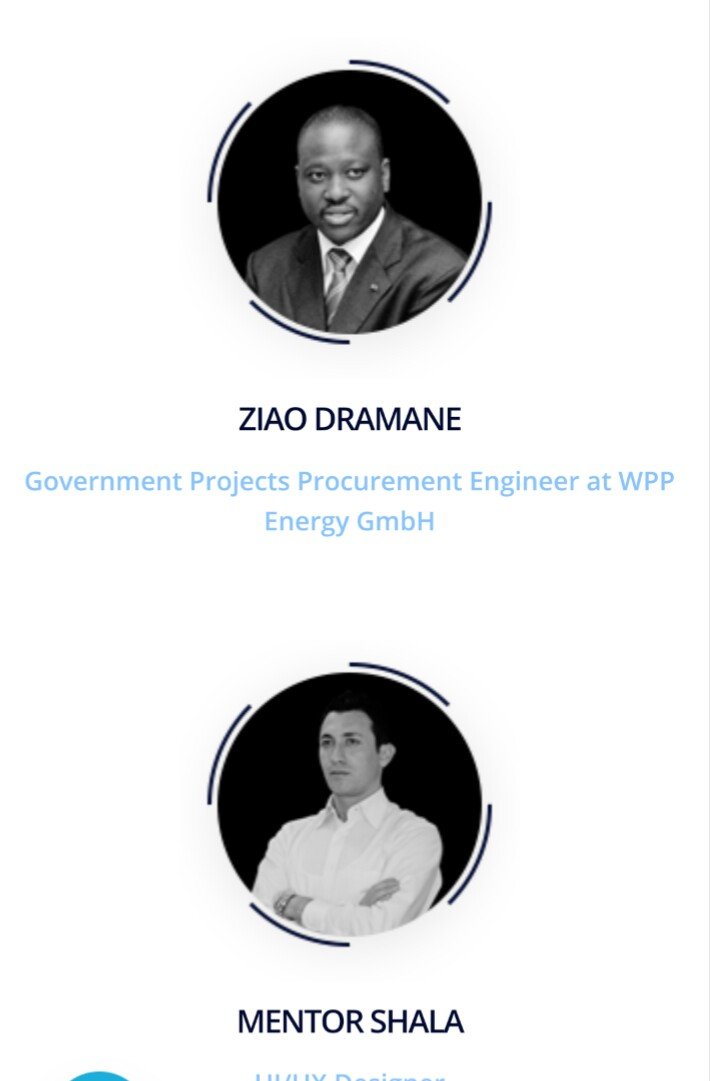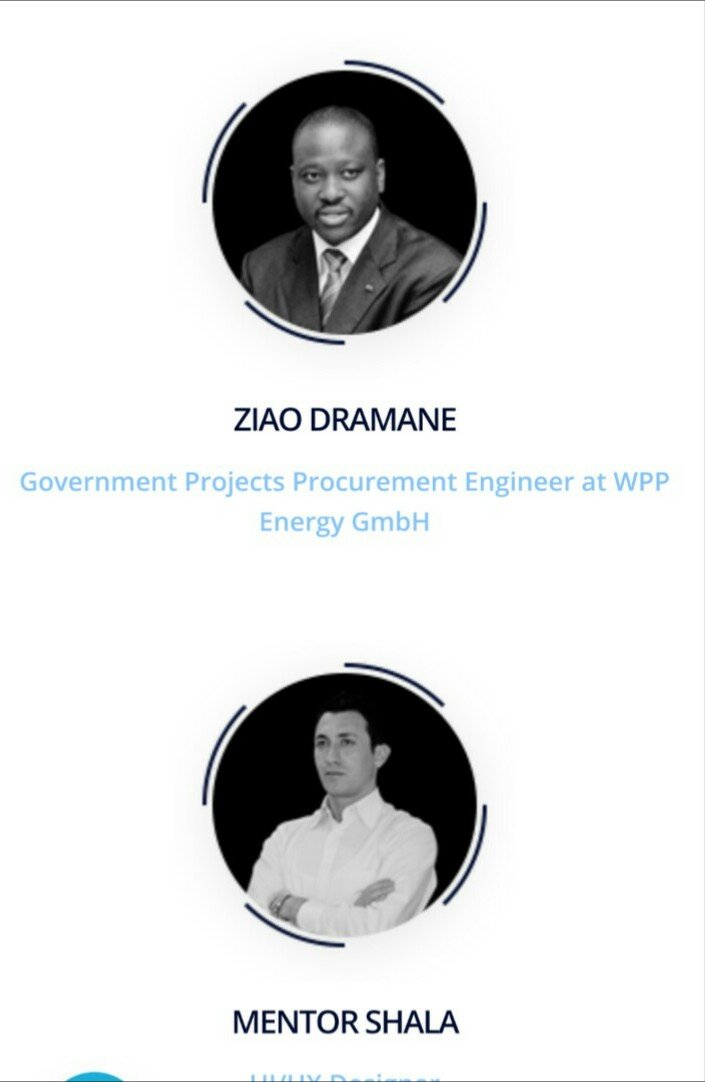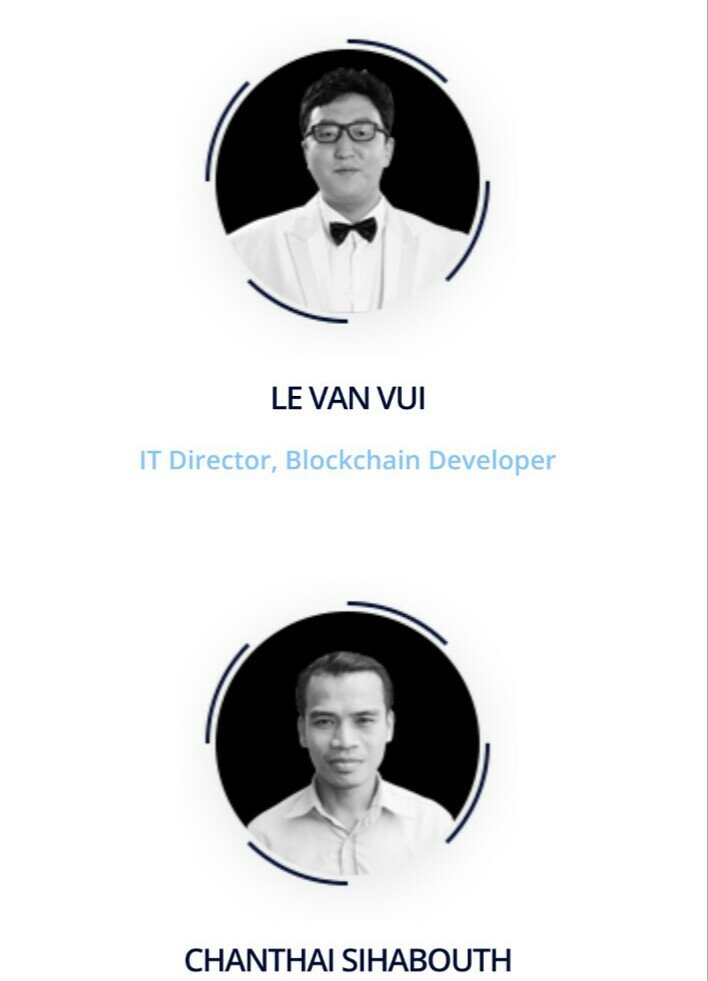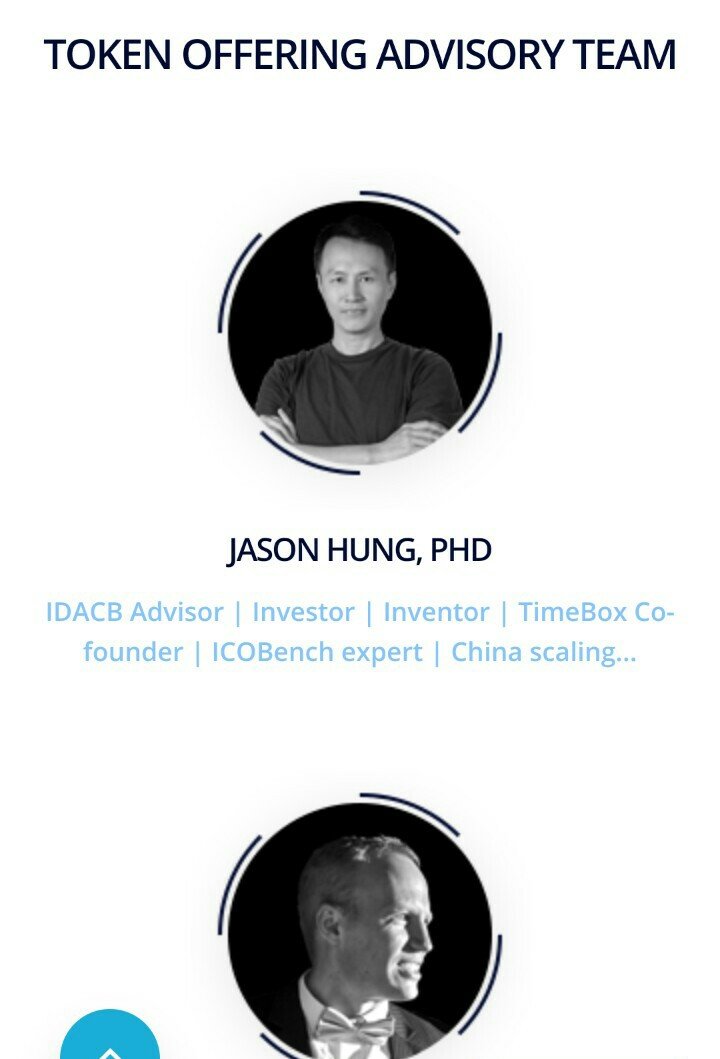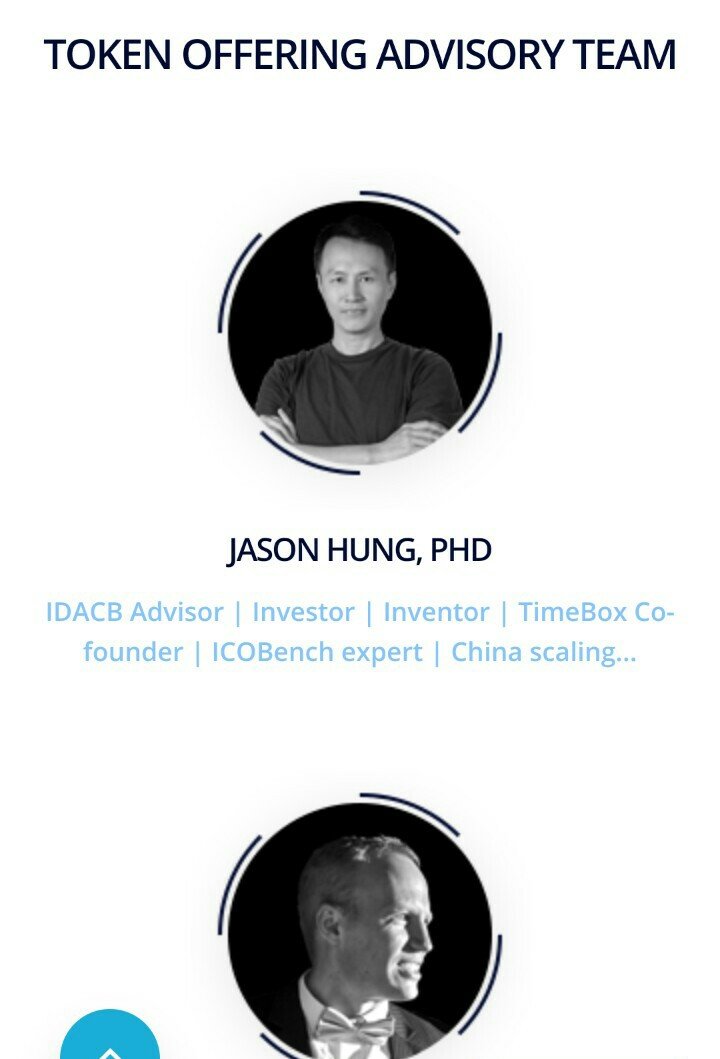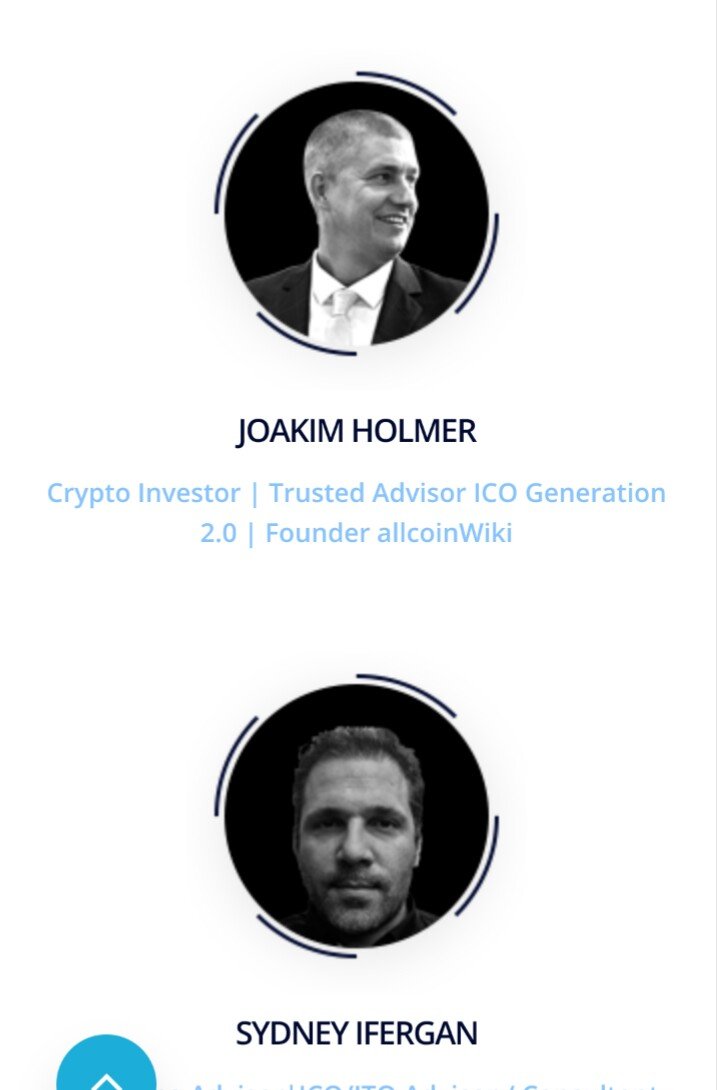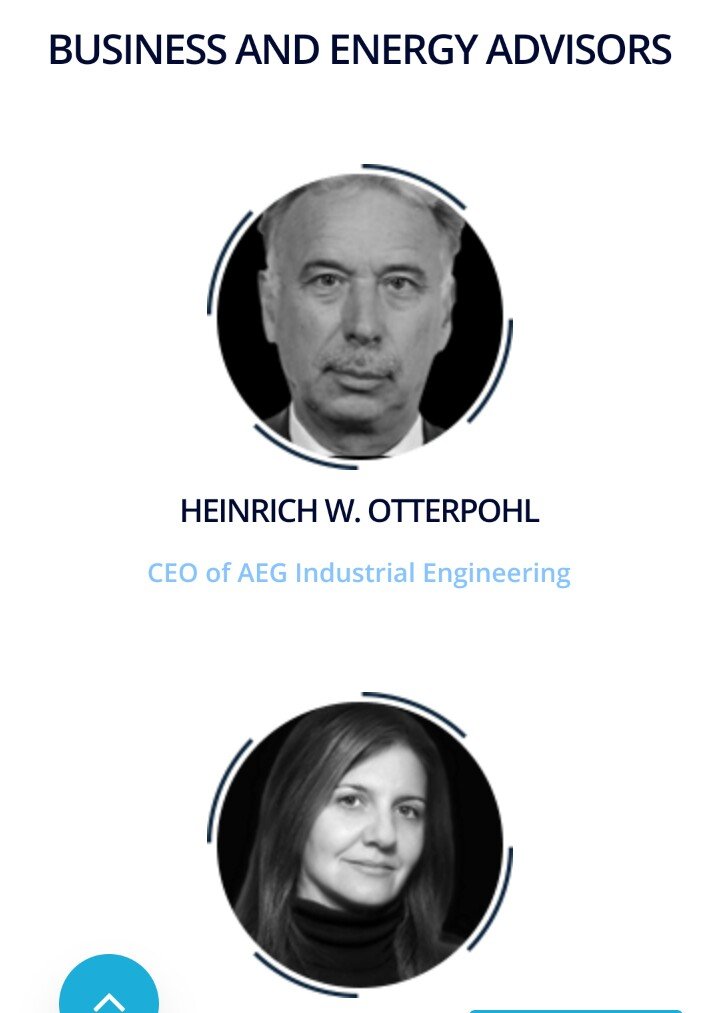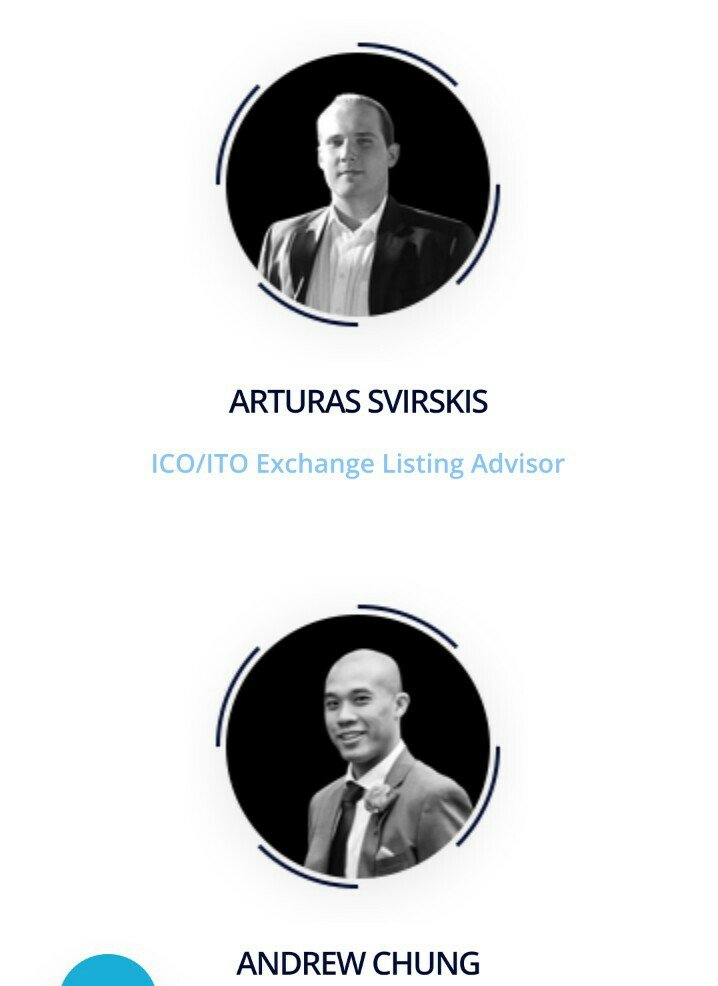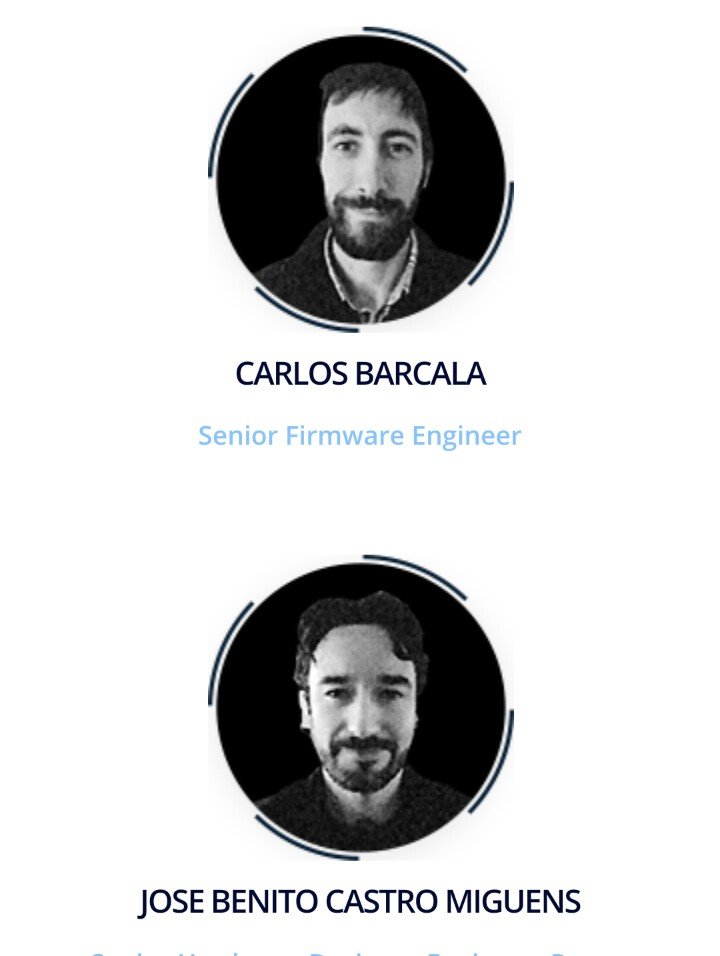 For more information visit:
Website: https://wppenergy.io
Telegram: https://t.me/WPPEnergy
Facebook: https://www.facebook.com/WPP
Twitter: https://twitter.com/wppenergycoin
Bitcointalk: https://wppenergy.io//
Author's bitcointail url: https://bitcointalk.org/index.php?action=profile;u=1760015;sa=summary
Authors Name: Nesbee