ZEALEUM

The Zealeum community ecosystem fueled by user-generated & controlled health and wellness data will enable the exchange of value and data through the introduction of Zealeum Tokens (ZEAL), which are ERC20 tokens on the Ethereum blockchain. The Zealeum utility token is to be utilized within the Zealeum ecosystem primarily as a means of reward and payment for a wide variety of health-enhancing products and services in all segments of the multi-billion-dollar health and wellness industry.
Zealeum's main goal is to monetize and incentivize data and healthy living through the Zealeum Token. Users will be able to earn token rewards for healthy lifestyle choices. They can earn Zeal Tokens by visiting health and wellness centers in their region.
They also aim to solve the problem of medical records which cannot be easily transferred across different institutions. Zealeum Health Profiles are transferable, secure, reliable, transparent, and easily accessible given permission.
PROBLEMS ZEALEUM AIMS TO PROVIDE SOLUTIONS TO
There are a few problems currently facing the wellness industry. Applications and companies collect data from customers which they sell to third-parties. Customers have no choice but to lose the rights to their own data by agreeing to privacy terms and conditions, and by agreeing to download an application controlled centrally. The users generating this data cannot aggregate, share and monetize it. Due to the fact that there is currently no means to leverage and interconnect existing data across the industry, the full potential of mobile health and wellness applications cannot be reached. The rise of mobile health applications has not yet delivered on the promise of digital technology empowering individuals and resulting in better health care and a more connected health & wellness market.
At the moment, the world generates 2.5 quintillion bytes of data per day. Much of this data does not actually belong to the individual generating it as it is usually owned by companies such as social media applications who analyze, aggregate and monetize the data. Privacy is often breached, as the company collecting the data sells it to large companies who can make the most use of it. In addition, users of fitness or health mobile applications must currently download and utilize up to five or more different applications to help track different statistics or help accomplish different tasks.

SOLUTIONS PROVIDED
The Zealeum platform is a solution to many of the problems currently facing the entire health industry. With the introduction of Zealeum, a blockchain-based platform, users are finally able to attain full control of their health data; gaining the ability to create a health profile where they can store, view and sell their own data while being compensated for it and preserving their privacy according to their limitations and preferences. Zealeum allows users to create a health profile which can include medical records, manually inputted data, data collected from wearables and other data-tracking application. Such a health profile would be very valuable in several situations such as when a user would like to get a diagnosis, purchase insurance products, receive personalized exercise plans, customized diet plans, and much more.
The Zealeum Platform creates, stores and constantly updates every users digital profile which includes metadata and data that paints a full picture of who each user is in terms of their identity, their health and their fitness profile. What results is a valuable asset in the growing global data marketplace and a complete profile of an individual participating in a global ecosystem. The potential for individuals as well as health insurance companies, health care providers, doctors, fitness trainers, nutritionists and many other network participants to join and to be positively benefited in such an ecosystem is what drives the Zealeum project. The Zealeum Token (ZEAL) is an ERC20 standard token which incentivizes participation in the Zealeum ecosystem and serves to reward users of the platform through the reward mechanism of the Zealeum Wallet. With Zealeum, anyone can receive rewards in the form of a cryptocurrency for carrying out activities such as reaching their goals, accomplishing tasks, visiting certain health and wellness areas of attraction in their region, transacting on the platform, and much more.
ZEALEUM AND THE BLOCKCHAIN TECNOLOGY
Blockchain technology and a native cryptocurrency is an effective solution because the Zealeum wallet and Ethereum blockchain allow for an incentivized, rewards-based ecosystem which serves to "gamify" everyday aspects of people's lives. Zealeum's main goal is to monetize and incentivize data and healthy living through the Zealeum Token. On top of the rewards mechanisms, data generated by and manually input by customers will automatically be securely stored through industry standard encryption methods and can only be accessed through the use of smart contracts enabled by the Zealeum platform.
Users will be able to earn token rewards for healthy lifestyle choices. They can earn Zeal Tokens by visiting health and wellness centers in their region, by purchasing online services or services in real-life fitness establishments, by purchasing meal or workout plans provided by fi tness professionals on the Zealeum platform, and much more. Zealeum foresees its platform to be the market gateway tool for the user-gen-erated, data-powered healthy lifestyle community ecosystem which will expand quickly with more and more partners accepting Zeal Tokens and using them as a means of exchange of value and data.
MARKET
The marketplace will contain the very best beauty and fitness products, health & wellness services, health food and supplement providers, dieticians, yoga instructors, organic restaurants, gyms, nutrition, etc. Establishments and professionals have options when it comes to providing value to the ecosystem and accepting payment on the platform.
ZEALEUM ECOSYSTEM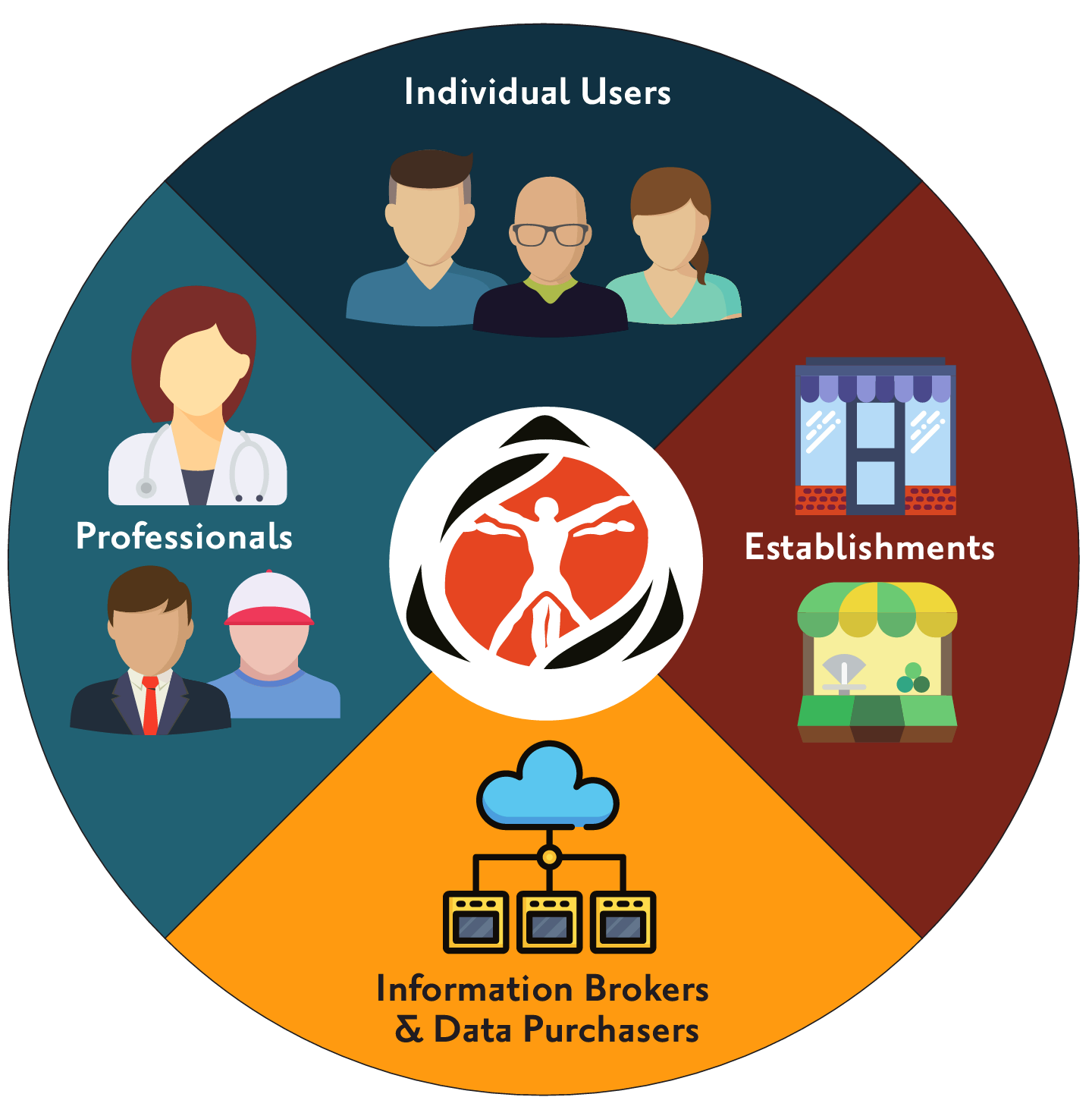 The Zealeum ecosystem participants include, but are not limited to:
INDIVIDUALS
• Those tracking health-related data to monitor chronic illnesses.
• Those tracking their fitness and wellness goals.
• Those documenting and planning meals.
• Those interested in taking control of their healthcare.
PROFESSIONALS
• Fitness trainers wishing to offer specialized packages to individuals based on their fitness and wellness profile.
• Nutritionists offering services including personalized meal plans given a specific users' profile and characteristics.
• Lifecoaches and other lifestyle gurus offering customizable and personalized packages based on their consumers' needs.
ESTABLISHMENT
• Fitness centers rewarding users with Zeal Tokens in exchange for visiting and/or purchasing products or services from their establishment.
• Institutions or establishments offering massage services, martial arts classes, or therapy.
• Insurance companies ofering insurance products to customers based on their medical records and health profile.
BIG DATA BUYERS
• At the heart of the Zealeum platform will be stored health data generated and controlled by the user. Following the approval of individuals, this information will be analyzed, aggregated and carefully packaged to Big Data buyers to fund new developments and initiatives on the platform.
The Zealeum ecosystem is fueled by individuals wishing to lead healthier lives, professionals and establishments
willing to provide services and products that those individuals desire, and Zeal Tokens which serve to reward individuals for participating in the network.
TOKEN AND ICO DETAILS
The Zealeum Token's initital token offering will support the continued development and expansion of the Zealeum Platform and its many protocols and functionalities.
The Zeal Token (ZEAL) is an ERC20 standard token built on the decentralized Ethereum blockchain.
The Zealeum Token's initital token offering will support the continued development and expansion of the
Zealeum Platform and its many protocols and function-alities. Those who wish to support the Zealeum project
will be able to do so by sending accepted funds to the designated address during the token sale periods.
A total of 1,000,000,000 (1 billion) ZEAL will be pre-mined during the initial token generation event. Of the 1,000,000,000 ZEAL in circulation, 600,000,000 will be made immediately available to the public through the
pre-sale and initial token offering periods.
Token Information
Blockchain: Ethereum
Token Name: Zeal Token
Token: ZEAL
Total Token Supply: 1,000,000,000 ZEAL
Available to Public: 600,000,000 ZEAL
Hard Cap: $50,000,000 USD
Soft Cap: $5,000,000 USD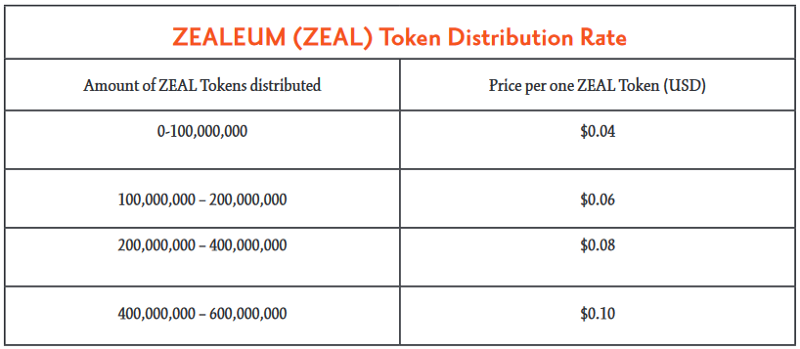 Token Distribution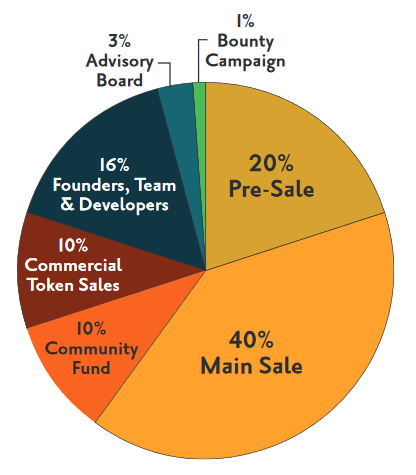 Funds Allocation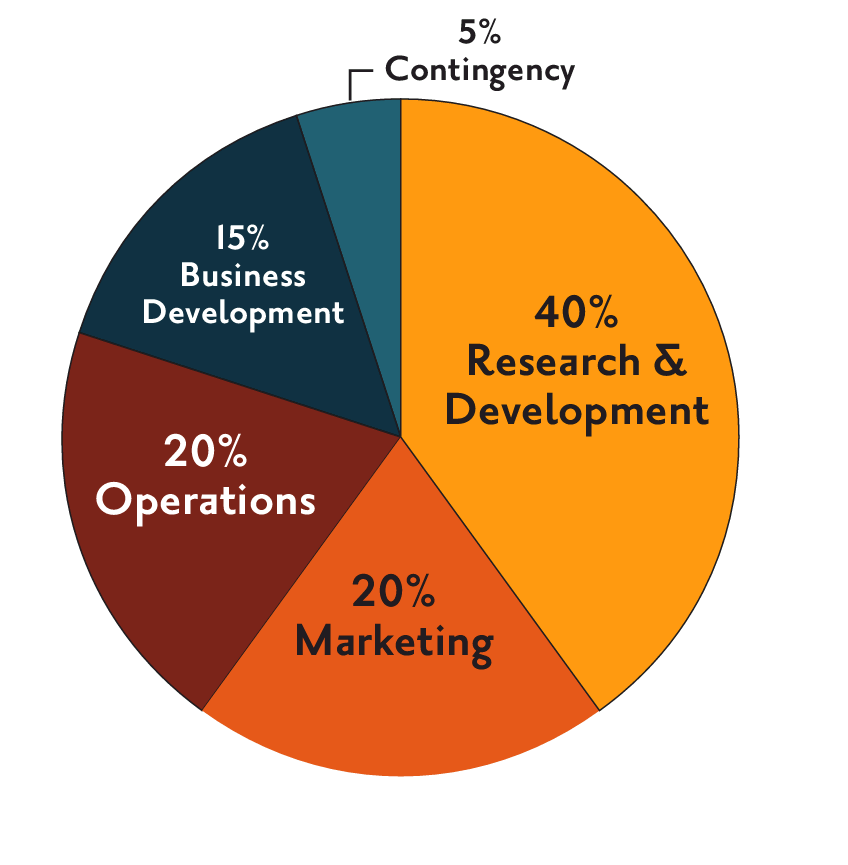 ROADMAP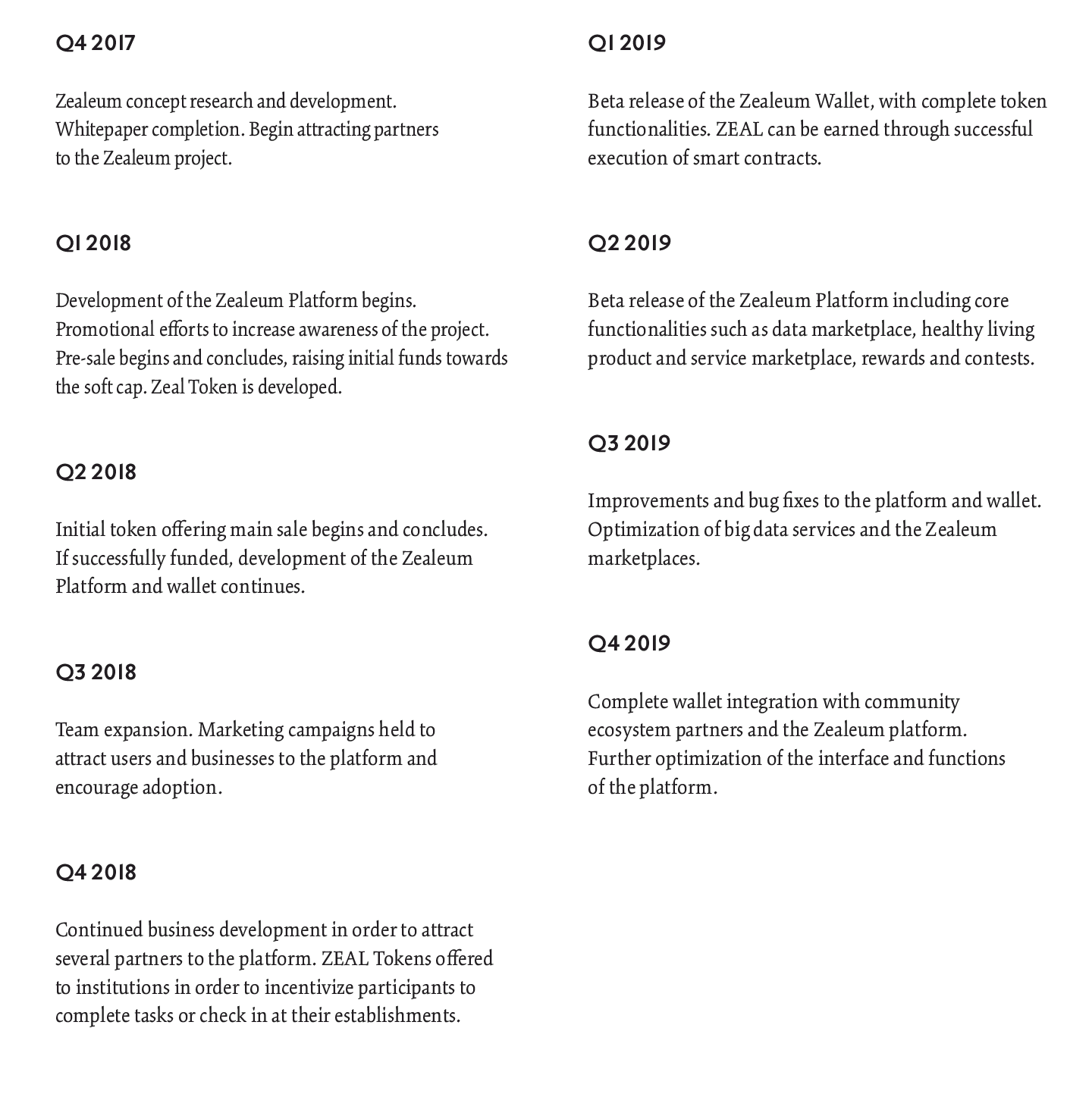 For more information please visit the links below;
Author: BrainerdPaul