Zero Carbon Project Review
About Zero Carbon Project
The Zero Carbon Project is tackling climate change using the blockchain and international carbon credits.
Renewable energy has responded well to the climate change challenge, with impressive cost reductions achieved. However, we are concerned that renewables remain too expensive and so the impact on carbon emissions is slow.
The Zero Carbon Project has 2 parts:
1. deliver energy at a lower price than existing renewable and fossil fuel energy contracts; and
2. to entice people to use the Zero Carbon Project, provide a blockchain-driven incentive scheme to reward consumers for engaging with the Zero Carbon Project and encourage consumer action.
The first part of our solution consists of a competitive 'Zero Carbon Market' which provides consumers access to cheaper energy contracts where the carbon emissions have been offset by international carbon credits.
Secondly, our blockchain economy is based on Energis tokens that have been designed to capture the future value that customers receive form our Market. This is enabled using the distributed ledger, Ethereum smart contracts and crypto exchanges.
Energis tokens are underpinned by concrete value as energy suppliers must use them to pay their transaction fees for using our Market. Therefore, as our consumer base grows, the demand for Energis tokens increases, constrained by a fixed supply.
We intend that up to 70% of the transaction fees received by the Zero Carbon Project will be 'recycled' and provided to consumers as rewards for engaging with the Zero Carbon Project. Energy suppliers and consumers ("Customers") can sell Energis tokens to other customers, including energy suppliers who purchase them to pay transaction fees. This is the Energis economic cycle.
Progress achieved to date
We have been actively building the Zero Carbon Market over the last year. This includes building the Project team, completing the systems, designing the Energis smart contracts and registering energy suppliers in the UK. Our UK Market is now complete and ready for launch in October 2018. This will be followed by a global roll out in 2019.
Track-record of innovation and execution
The Zero Carbon Project is a subsidiary of Beond www.beondgroup.comwhich is an award-winning energy and carbon consultancy based in London. Beond is a team of 30 energy market professionals who are passionate about helping clients achieve their ambitions and also about tackling global climate change, through the application of new technologies. Our core values are integrity, innovation and quality.
Beond services over 600 energy consumers in UK including Knight Frank, Capita, The Salvation Army and Salford County Council, and has received eight awards over the last three years covering innovation, green business and consultancy services.
Current problem
Climate change is the main environmental problem facing the Earth. Due to the emissions of more and more greenhouse gases into the atmosphere, it has seriously affected the environment. Greenhouse gases are emitted into the atmosphere by the consumption of non-renewable energy resources, such as fossil fuels. These greenhouse gases are responsible for the increase in the temperature of the atmosphere.
To solve this problem, the switch to renewable energy resources such as solar energy, wind energy, tidal energy was considered the perfect solution. But, again, the problem of affordability came. The infrastructure required to extract energy from these resources proved to be very expensive. Therefore, consumers had no choice but to use non-renewable resources.
Presented solution
Zero Carbon Project has presented the solution of providing energy to consumers at lower prices than renewable resources through the use of international carbon credits. Carbon credits are permits that allow one to emit a certain amount of carbon dioxide or any gas equivalent from the green house to the atmosphere. Therefore, this limits the emission of greenhouse gases. Holders of carbon credits can sell their credit to other parties.
The Zero Carbon project provides a list of energy suppliers to consumers. Consumers can decide which supplier to choose according to the price they offer. In this way, consumers can participate in solving the environmental problem and can also get rewards in exchange for choosing the Zero Carbon project.
Detail ICO
Symbol: NRG.
Sector Platform: Ethereum.
Token Type: ERC20.
Start Date: Jun 18, 2018.
End Date: Sep 18, 2018.
Country: United-Kingdom.
Payment Method: ETH.
Start Price: 1 NRG = 0.2 USD.
Total Supply: 121,330,000.
Goal: 20,000,000 USD.
Capital funding
Zero Carbon enables energy producers to receive capital for their projects on green energy by offering them the tool to issue their own tokens, so investors can have instant access to energy that is yet to be generated.
Tokens for the future.
Each token generated through Zero Carbon represents a fund for energy that will be delivered at some point in the future by the developer. Investors will get the chance to review the totality of the project and they'll have the choice to back up whoever they feel has the most solid offering.
HOW THE ENERGIS TOKEN ECONOMY WORKS ?
Energis tokens have been designed to be valuable in order to provide the catalyst for change and provide incentives for consumers to contribute towards tackling climate change.
Smart contracts have been deployed to the blockchain to manage the use and flow of Energis token transactions in the Energis economy.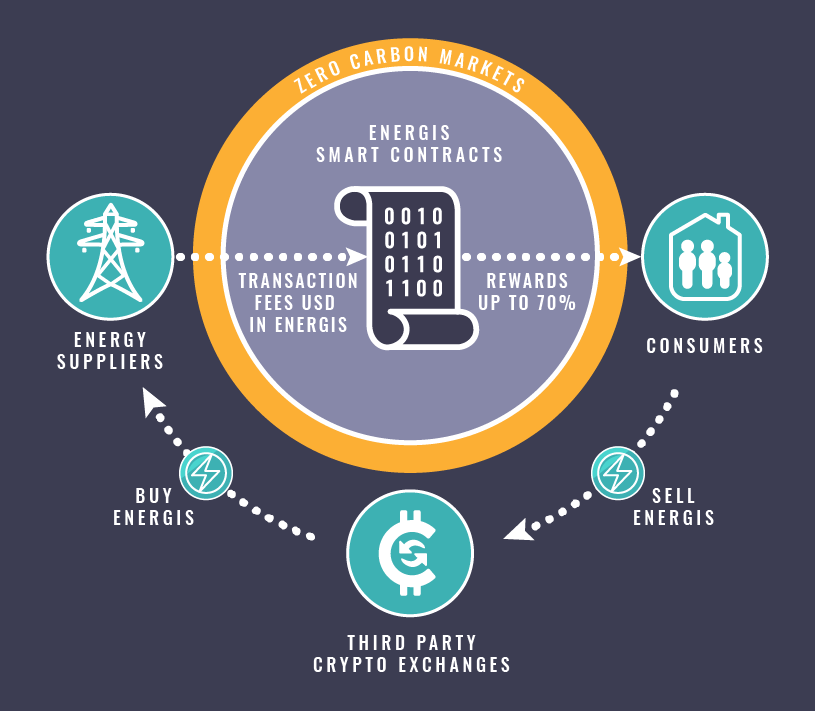 TOKEN SALE
INFORMATION FOR THE ENERGIS TOKEN SALE
For token sale information you can find here —> https://www.zerocarbonproject.com/token-sale/#
PRIVATE PRE-SALE IS NOW OPEN FOR CONTRIBUTIONS
Register for Energis token sale
We will assess your application to conform to regulatory requirements. We will then confirm that you have been whitelisted by email and notified of the token sale contract address.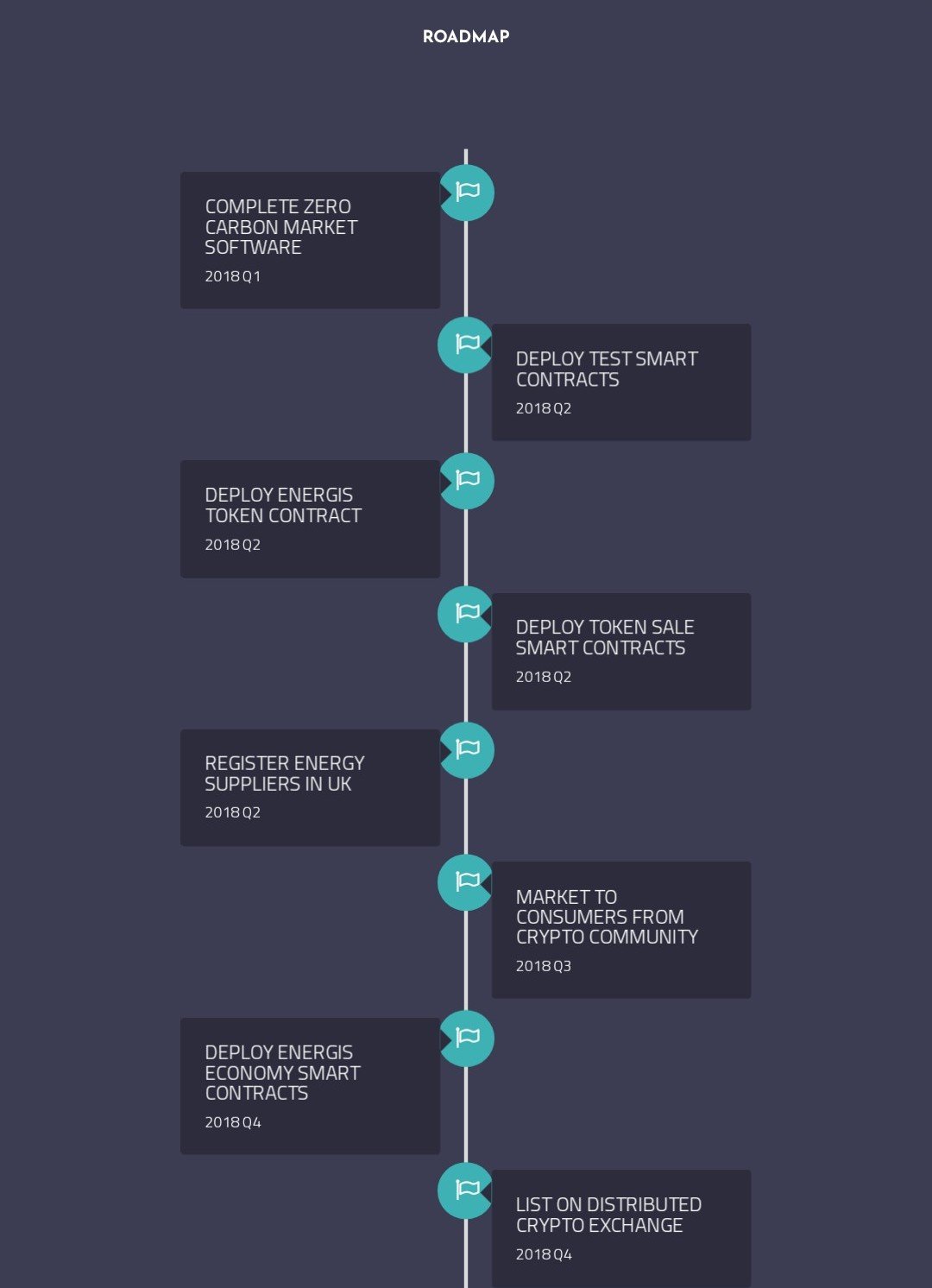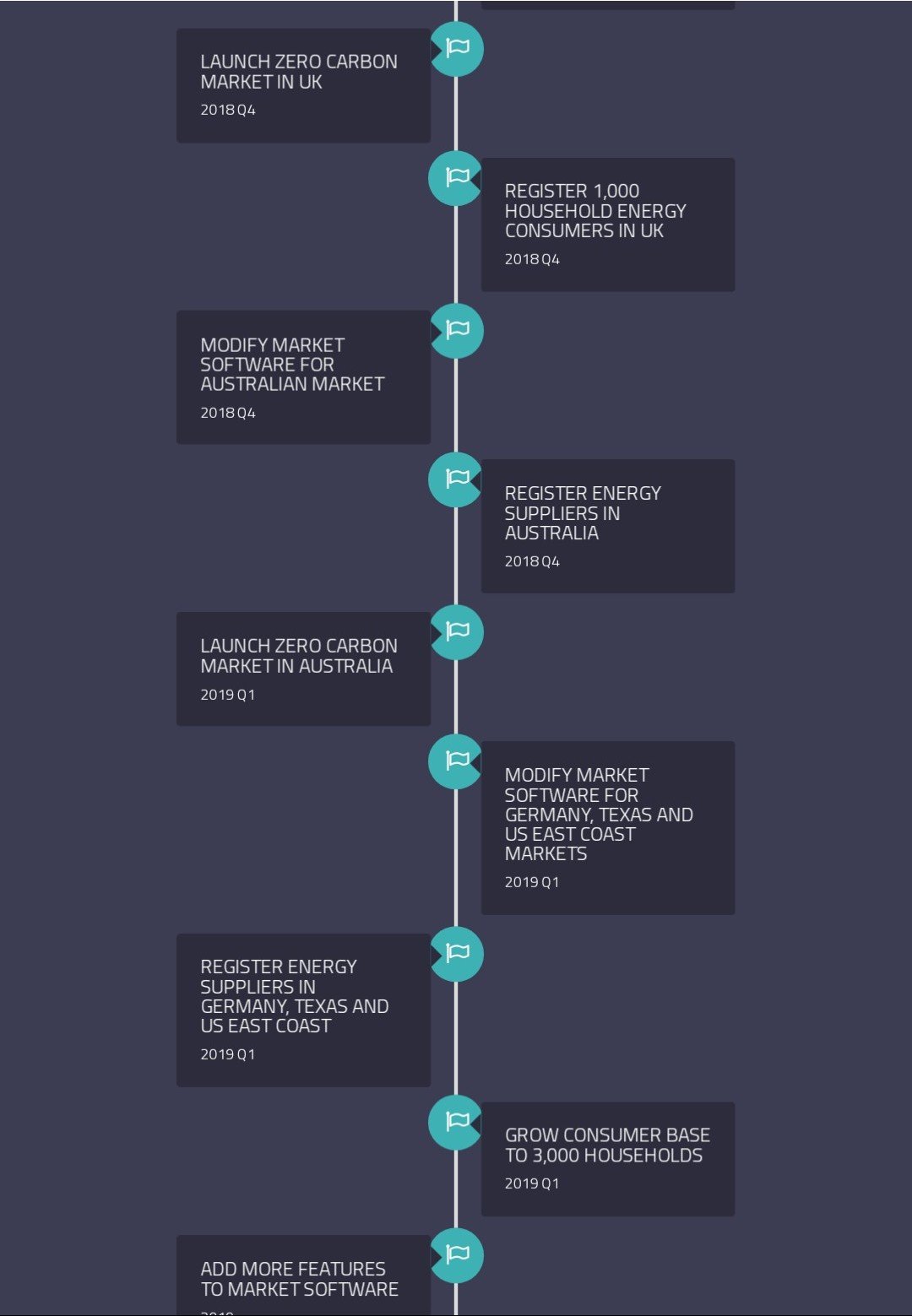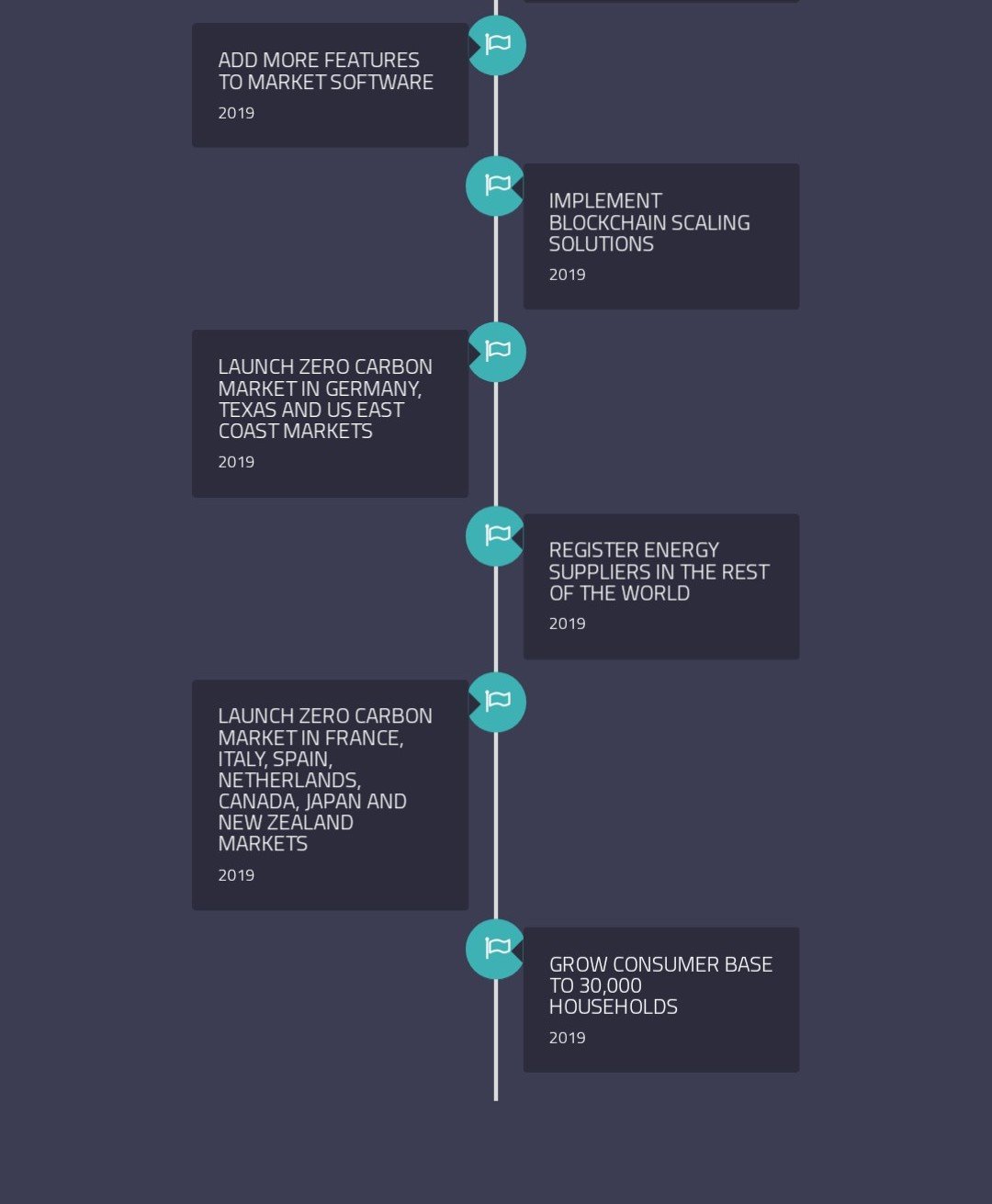 TEAM: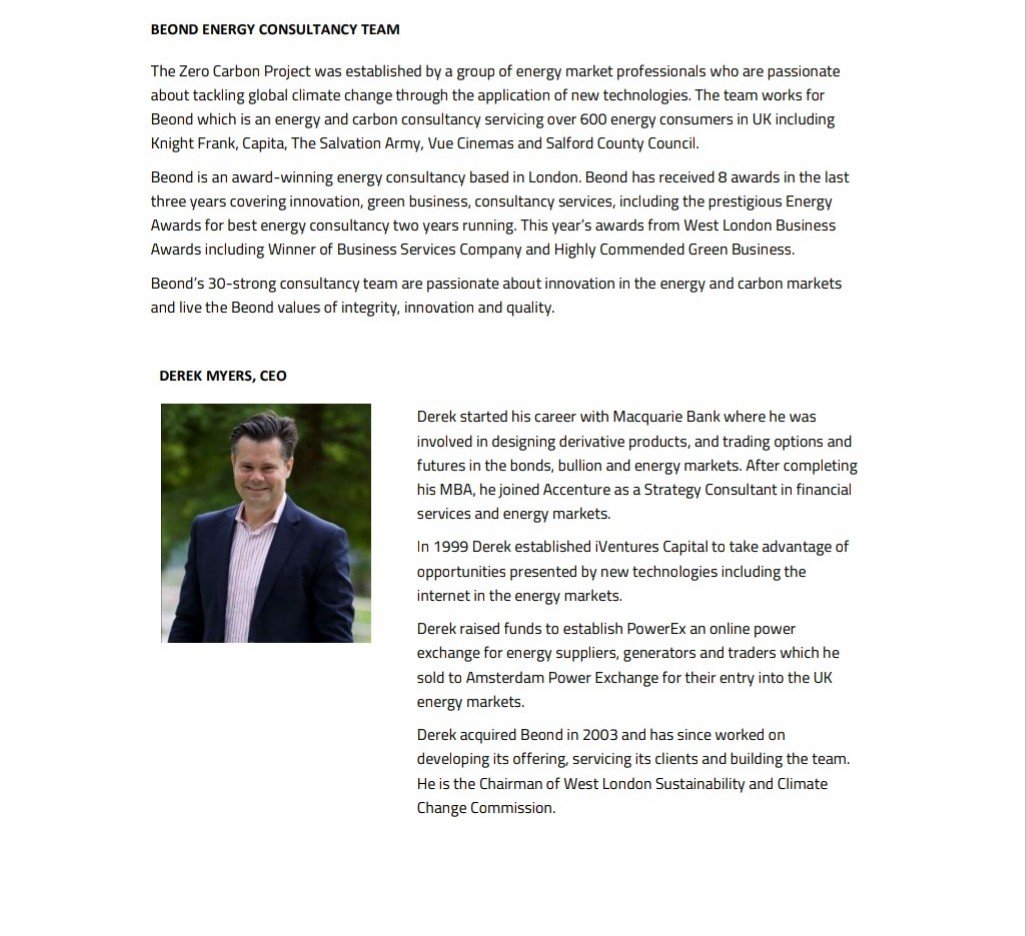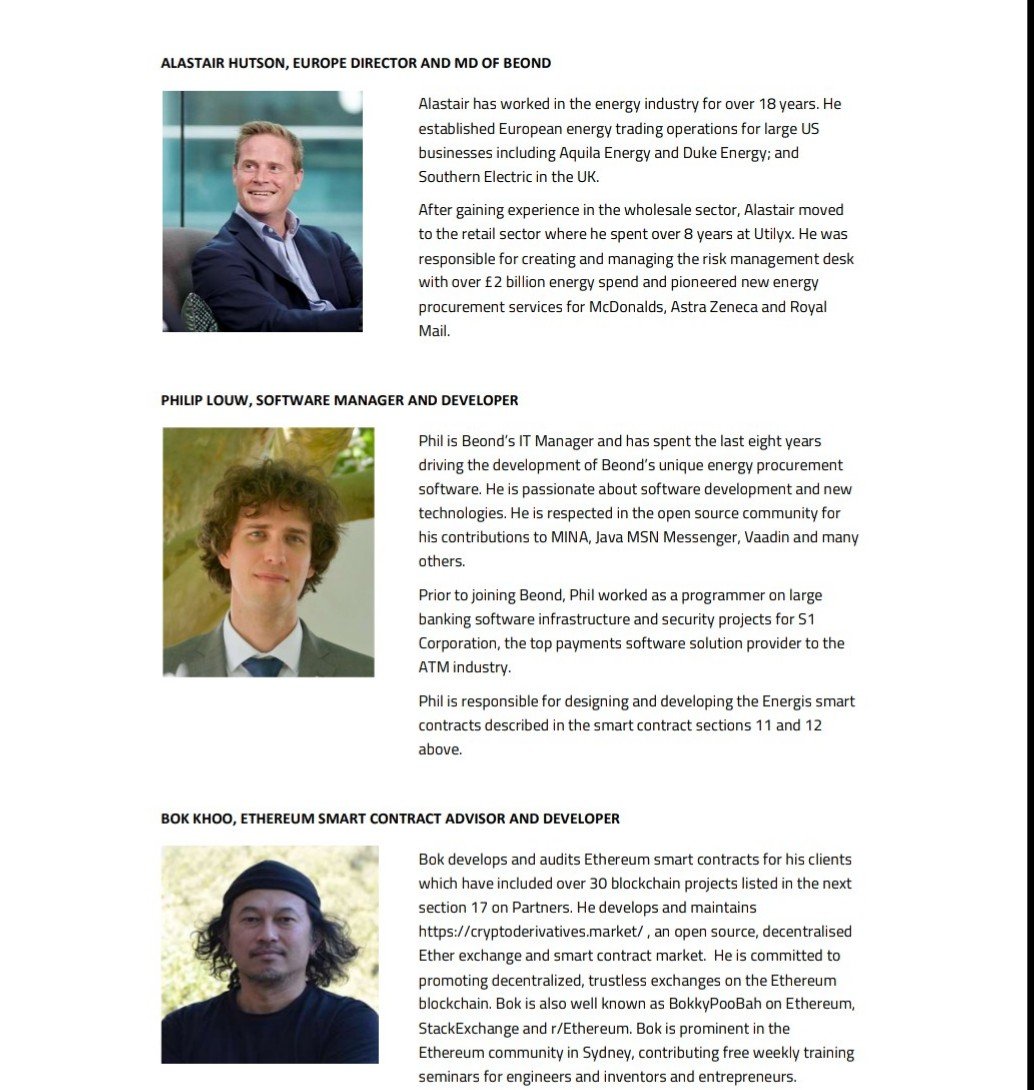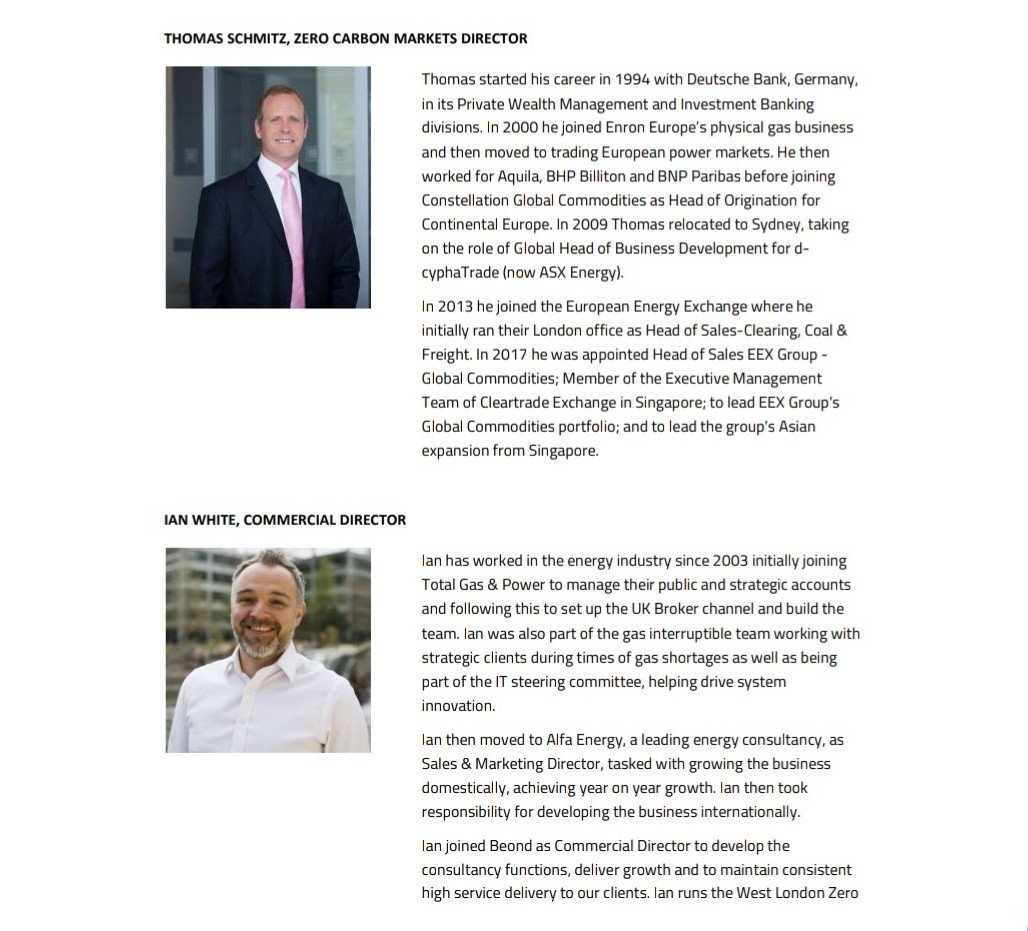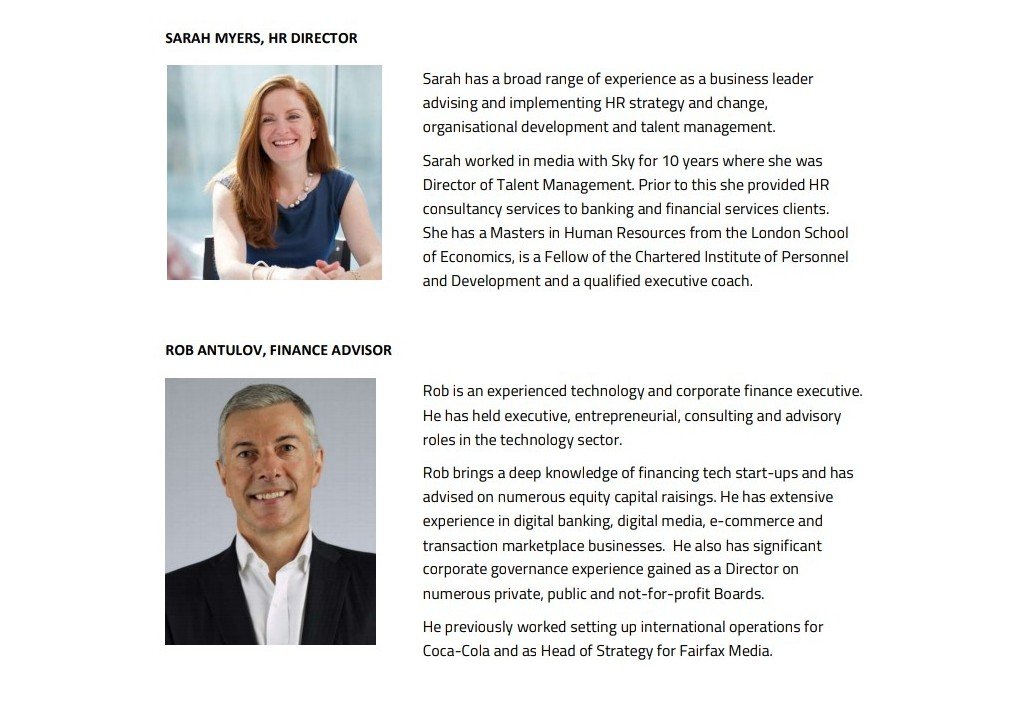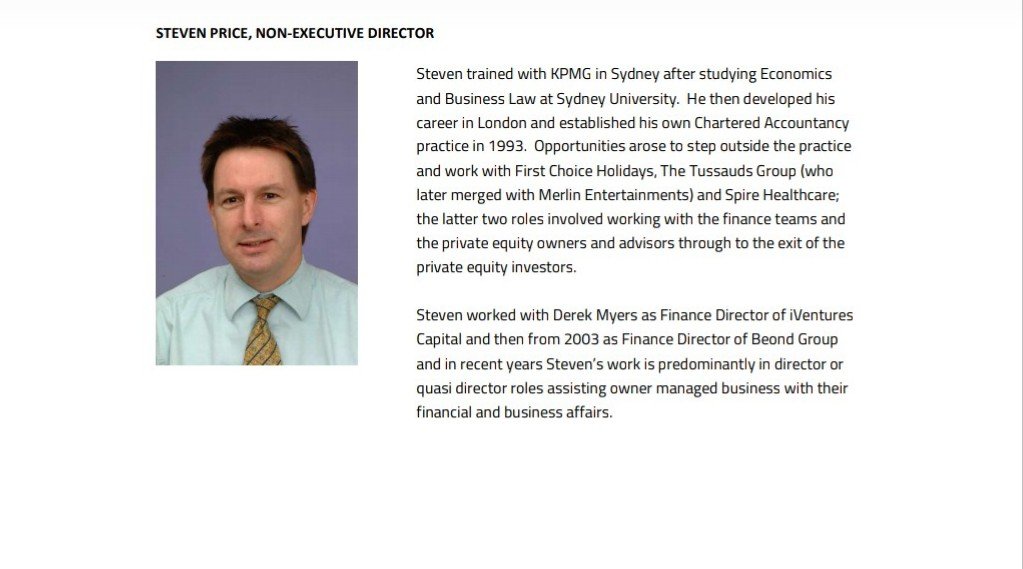 PARTNERS: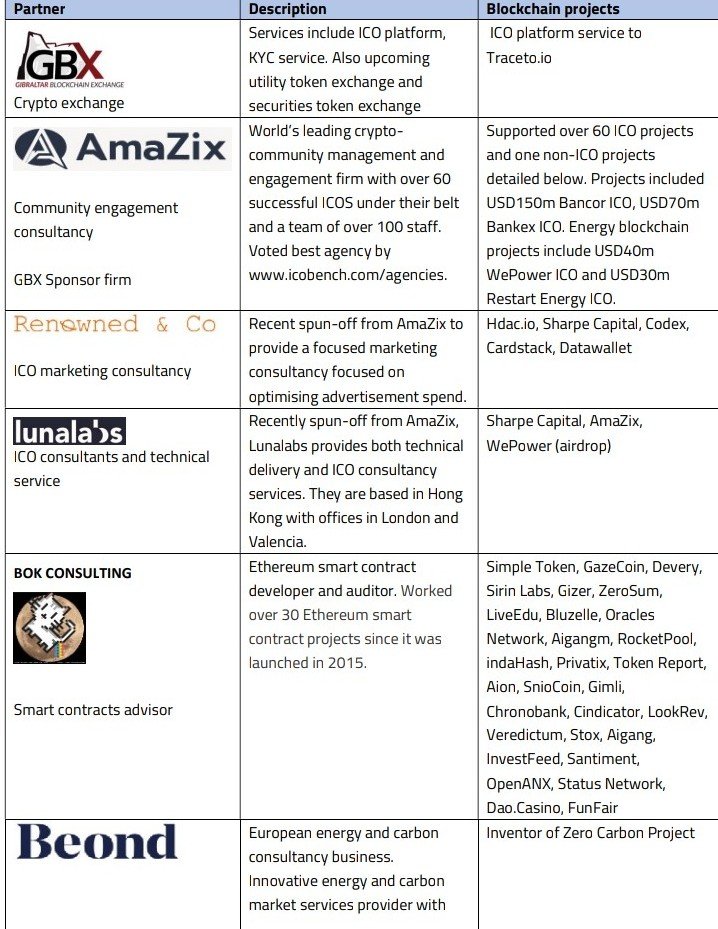 CHECK THE LINKS BELOW FOR MORE INFORMATION ABOUT THIS PROJECT:
website : https://www.zerocarbonproject.com
Whitepaper : https://www.zerocarbonproject.com/white-paper/
Bitcointalk ANN: https://bitcointalk.org/index.php?topic=3396140.0
Telegram: https://t.me/ZeroCarbonProject
Facebook : https://m.facebook.com/Zero-Carbon-Project-1994928630745331/
Blog: https://medium.com/zero-carbon-project
Twitter : https://twitter.com/ZeroCarbonPrjct
#MY information#
Username : Sonia3424
Bitcointalk profile link : https://bitcointalk.org/index.php?action=profile
ETH address : 0x3FB5ef56EF81cf205e65C1E6570E8c7e9bD572fe