ZEUX: Improving Banking Services via Blockchain Technology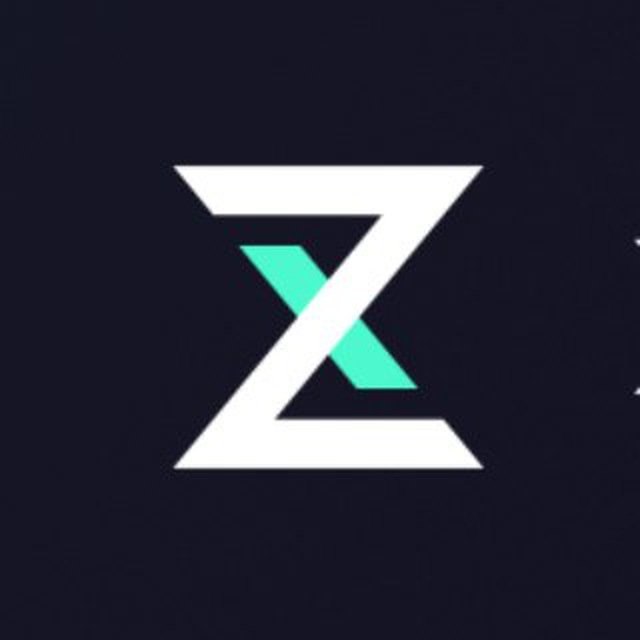 Hello Steemians, I welcome you all to another exciting review of outstanding blockchain projects on my blog.
Today, I will be making a review of Zeux platform.
If I'm being asked what my major challenge as a cryptocurrency enthusiast is today, My answer will definitely be that I can't always spend cryptocurrencies to buy real life goods and services without going through the stress of converting to fiat first. I'm pretty sure that most cryptocurrency folks out there are also being faced with this challenge and this is the main reason why some individuals shy away from adopting this technology as of now.
I wouldn't totally blame most service providers and business owners for their failure to start accepting this mode of payment, but rather, I would blame it on the cryptocurrency industry itself which has failed to create a platform where cryptocurrency users can easily convert their crypto assets to real fiat without going through any stress and also without business owners getting scared of having their fund value reduced as a result of volatility.
That being said, I would also like to remind us that its not that we don't have blockchain projects that have proposed to find a solution to this major problem, but unfortunately, most of them fail to deliver their mission thereby leaving this problem lingering in the crypto space.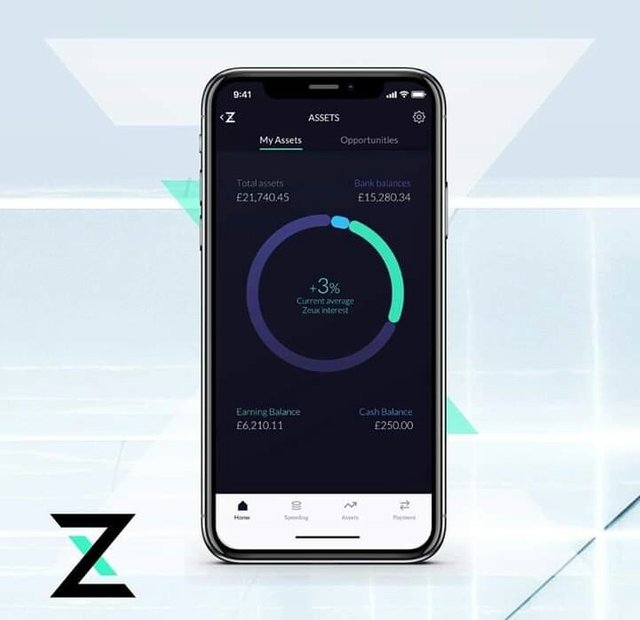 Zeux Integrated Solution
Zeux platform is dedicated to ensuring smooth and stress free management of cryptocurrency assets to all everyone through its single entry point, fast, reliable and secured platform which will enable users to access their financial product accounts.
Listed below are the features that make Zeux unique from other blockchain platforms
Free foreign exchange services (no fees or commissions)
No sign up fees or annual fee
Ability to manage multiple bank accounts by customers
Ability to access multiple investment products from different providers in both fiat and cryptocurrency accounts and
Secure and decentralized KYC storage for all customers.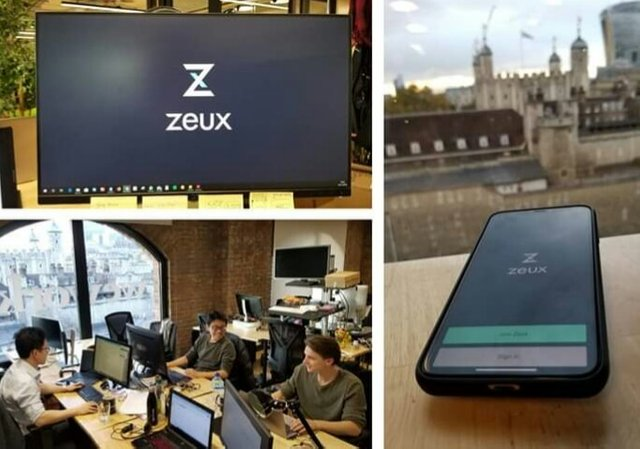 Zeux will allow its users to spend their cryptocurrency assets for goods and services via Zeux App and NFC payment App. There is also a Zeux internal buy back facility readily available which allows all business owners that accepts cryptocurrencies such as Btc, eth or Zeuxcoin to instantly convert their cryptocurrency to fiat.
Also, Zeux mobile App supports NFC payment providers just like Samsung Pay and Google Pay so as to achieve secured payments that will link directly to user's Zeux account for all users that wants to operate with Fiat currencies. Zeux VISA virtual card can be used to make Fiat payments by all users at any location that accepts VISA card.
In conclusion, we need not doubt the efficiency of this platform because according to their well laid out business plan, competent and experienced set of team members and also their clear roadmap, then its obvious that Zeux will succeed in improving the financial sector of all economies in every aspect, thereby making among the best blockchain projects in existence.
For more information about Zeux, please check the following links;
/Website/Whitepaper/Reddit/Facebook/Twitter/Telegram/
Bitcointalk Username: dvmmayowa
Bitcointalk link: https://bitcointalk.org/index.php?action=profile;u=2505500