ZODIAQ – A Financial Blockchain Solutions for Business and Private Users
Hello friends, I am Olagoke Gbade. Just as my usual practice of bringing great and valuable information to your way, today's own will not be less as I have decided to give you information about this innovative A Financial Blockchain Solutions for Business and Private Users called "ZODIAQ." Please seat back and relax your nerves as you read through. Also, I encourage you not to just read but as well take important step by be a part of this great innovation.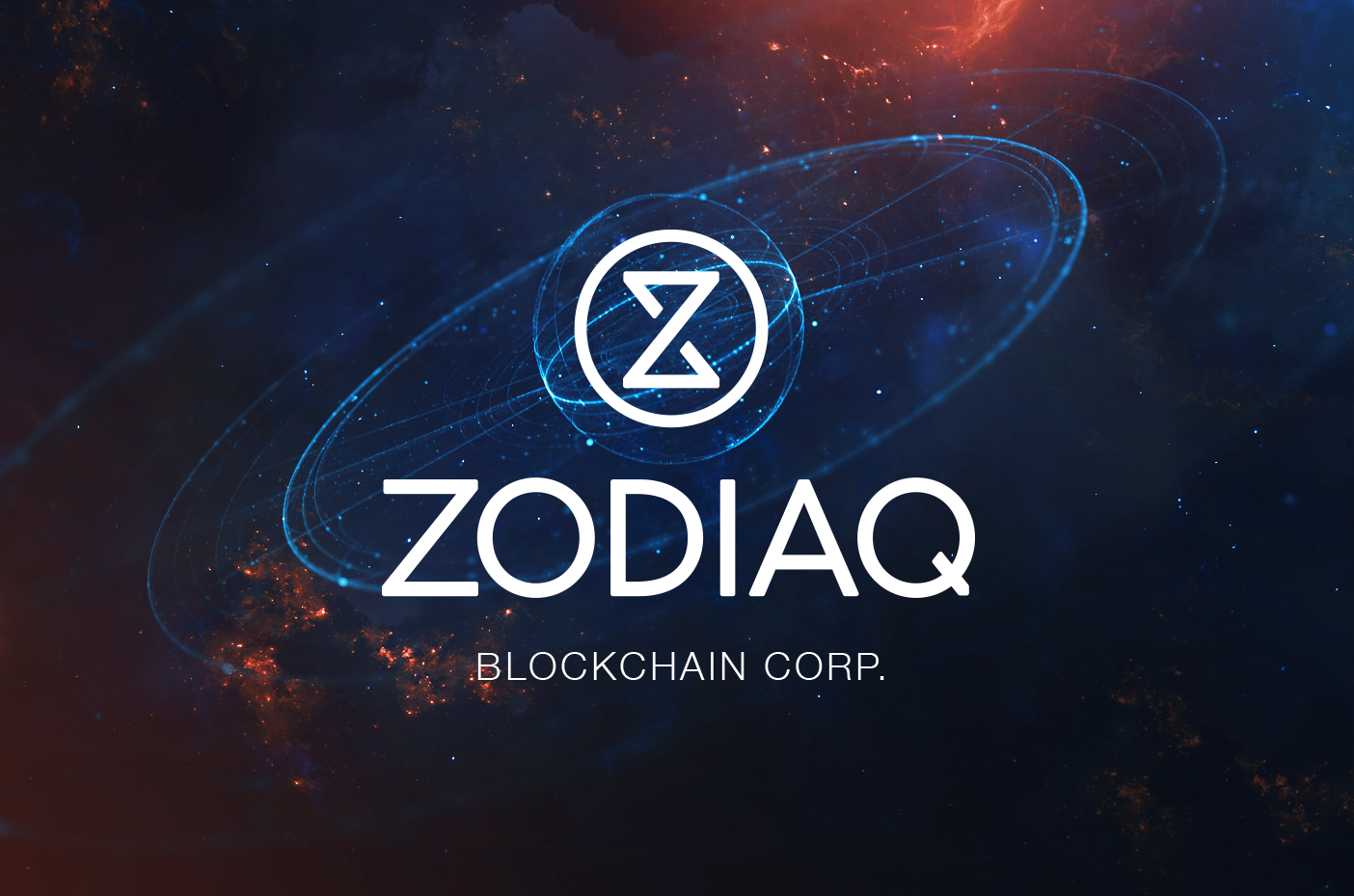 Introduction
Crypto-currencies are steadily coming into our lives, however, so far, working with them is either difficult or expensive due to the significant fees. In fact, there are still no full-fledged and affordable integration tools between the crypto-currency market and the traditional fiat monetary system.
Despite the impressive growth and development rates of the crypto-currency market, the barriers between them and the usual fiat currencies are still not erased. In many respects, the reason for this lies in a number of problems, that haven't been solved yet, for example:
the legitimacy of deposit/withdrawal model;
low crypto-currency transactions speed;
lack of corporate tools allowing you to conduct a full-fledged business combining the cryptocurrency and real sectors of economy;
insufficient liquidity.
These and other issues relevant for the crypto-world will be solved with the creation of the Zodiaq ecosystem, that will provide high-quality service in a wide range of cryptocurrency operations combined with a classical banking for both individuals and legal entities.
BENEFITS FOR PRIVATE USERS
A full range of financial services, erasing the boundaries between crypto and fiat currencies with minimal human impact;
Multipurpose functionality for managing fiat bills, money transfers and crypto wallets in single window mode;
Increased transactions speed;
Service for secure transactions and conversion from crypto to fiat and vice versa;
Multi-cryptocurrency wallets.
BENEFITS FOR TOKEN HOLDERS
A liquid financial instrument in the form of token;
Zero-fee transactions in crypto and fiat currencies;
Liquidity of all operations;
Opportunity to take part in loyalty programs and obtain extra bonuses;
Additional income from the Zodiaq Economic Stability Trust by leasing liquidity to users who do not own Zodiaq tokens;
Overdraft/micro loans secured against ZOD-tokens;
Marketplace of investment instruments;
Multicurrency smart-cards for NFC payments and cold storage of crypto assets.
BENEFITS FOR BUSINESS
All types of financial operations without any boundaries between crypto and fiat instruments and their blockchain-based accounting;
Integration of turnkey solutions for business and trade;
Functionality for stock market trading and technical analysis;
Personal manager and 24×7 support.
BENEFITS FOR CRYPTO-COMMUNITY
Smart contracts designing tool for specific business tasks.
 To learn more about ZODIAQ follow our official Facebook page or join our Telegram group. Official Site https://bitcointalk.org/index.php?topic=3411516.0 Whitepapper https://zodiaq.io/file/ZODIAQ_WP.pdf?utm_source=btt&utm_medium=bou&utm_content=bou_v1&utm_campaign=wp Stay tuned for the latest news and updates and feel free to ask any questions.
Authored by: Olagoke Gbade
My Bitcointalk Profile Link: https://bitcointalk.org/index.php?action=profile;u=2162484